 Costa Rica is a paradise, internationally recognized as a destination for those who want to retire and enjoy a relaxed lifestyle, with beautiful landscapes, excellent health services, immersed in the philosophy of Pura Vida.
Enjoy The Life
You Deserve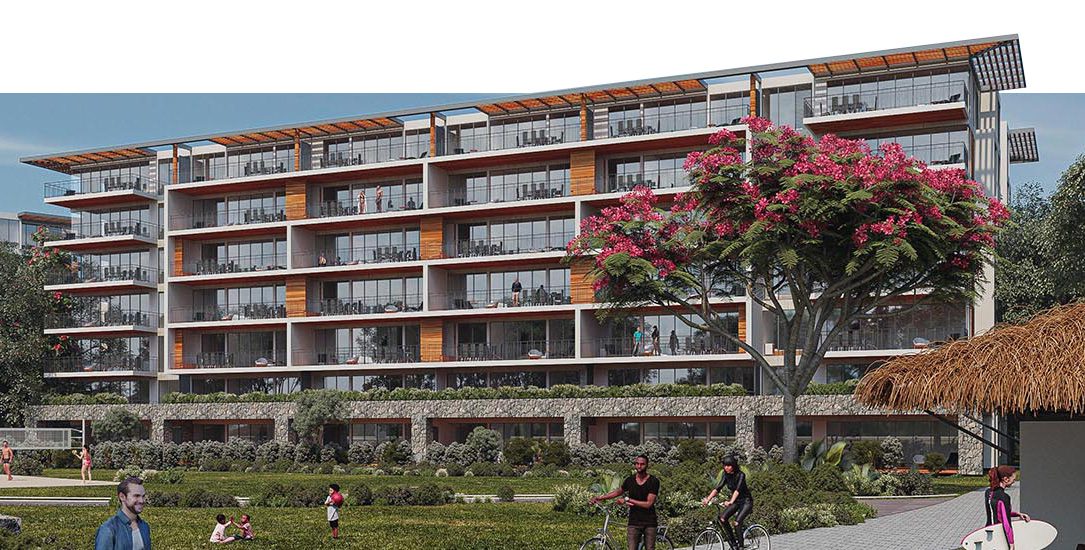 At Nya, you will find all the comforts to start a new life, full of peace, nature, and where you can receive your family with the top amenity of the world: Crystal Lagoons®.
Nya has the best strategic location, five minutes from Guanacaste International Airport and thirty minutes from some of the best beaches in the world.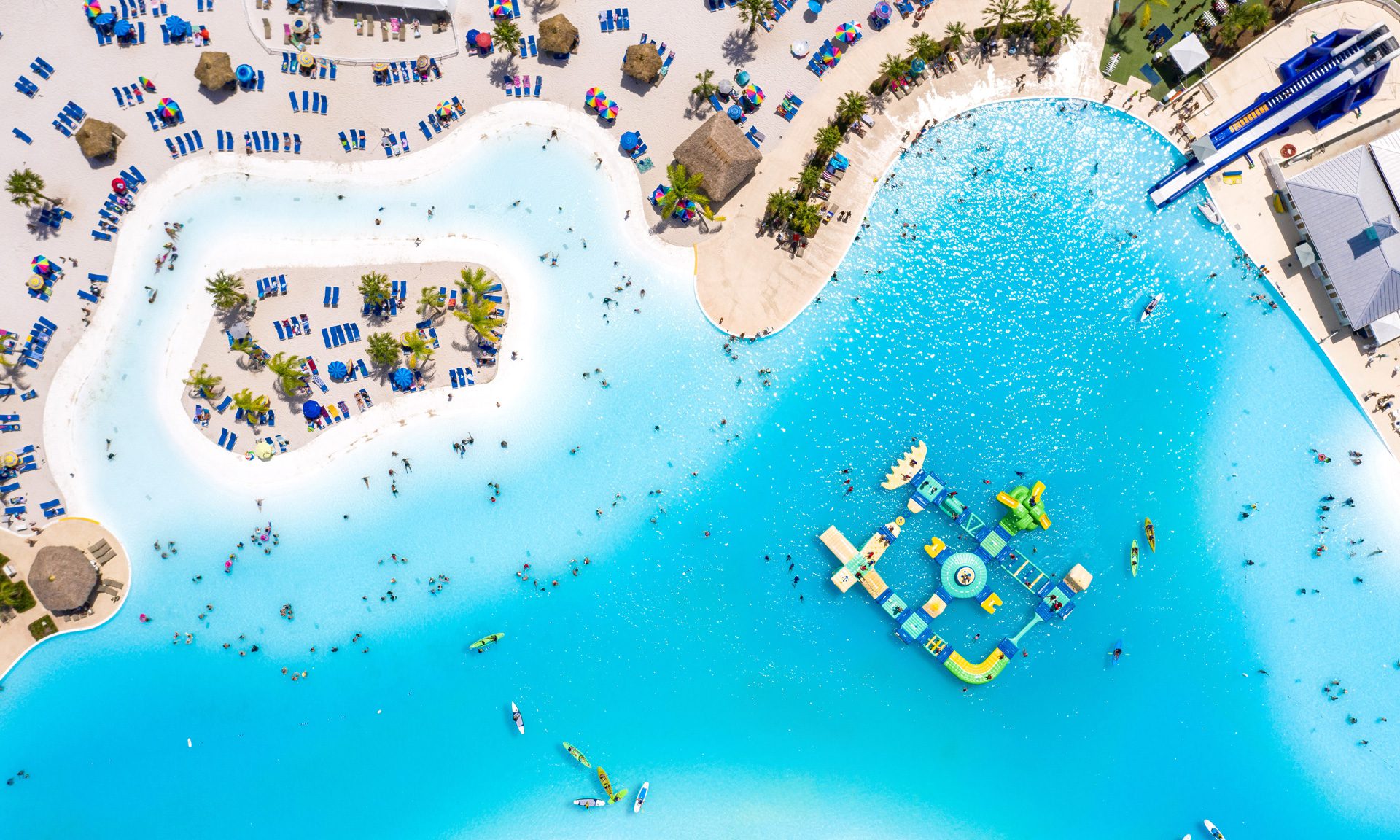 Nya has partnered with Crystal Lagoons® – the world's number one amenity – to create sustainable lagoons of magical crystal clear waters, with numerous beaches and piers that will provide the ultimate daily adventure with sailing, swimming, kayaking, and other water sports and activities. Bordering the Crystal Lagoon®, you will have a boardwalk to enjoy the sunset as you make your way to "The Village".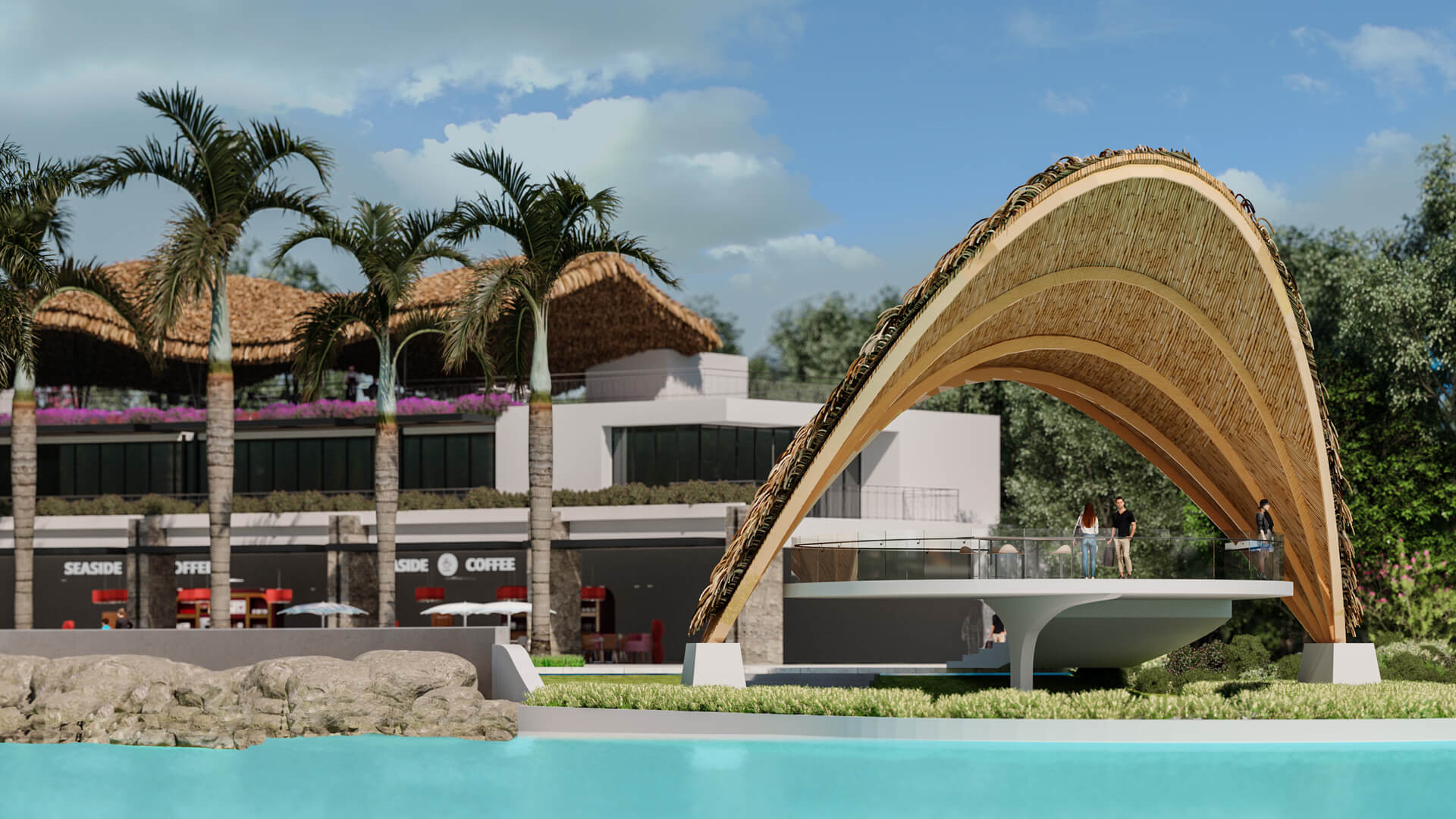 The Village on the Beach at NYA is designed to meet all your daily needs conveniently. Whether it's finding a place to work, shop, have lunch, or grab a coffee with friends. You will also have a fully-equipped event centre, supermarket, cafes, restaurants, comfortable offices, and more options here.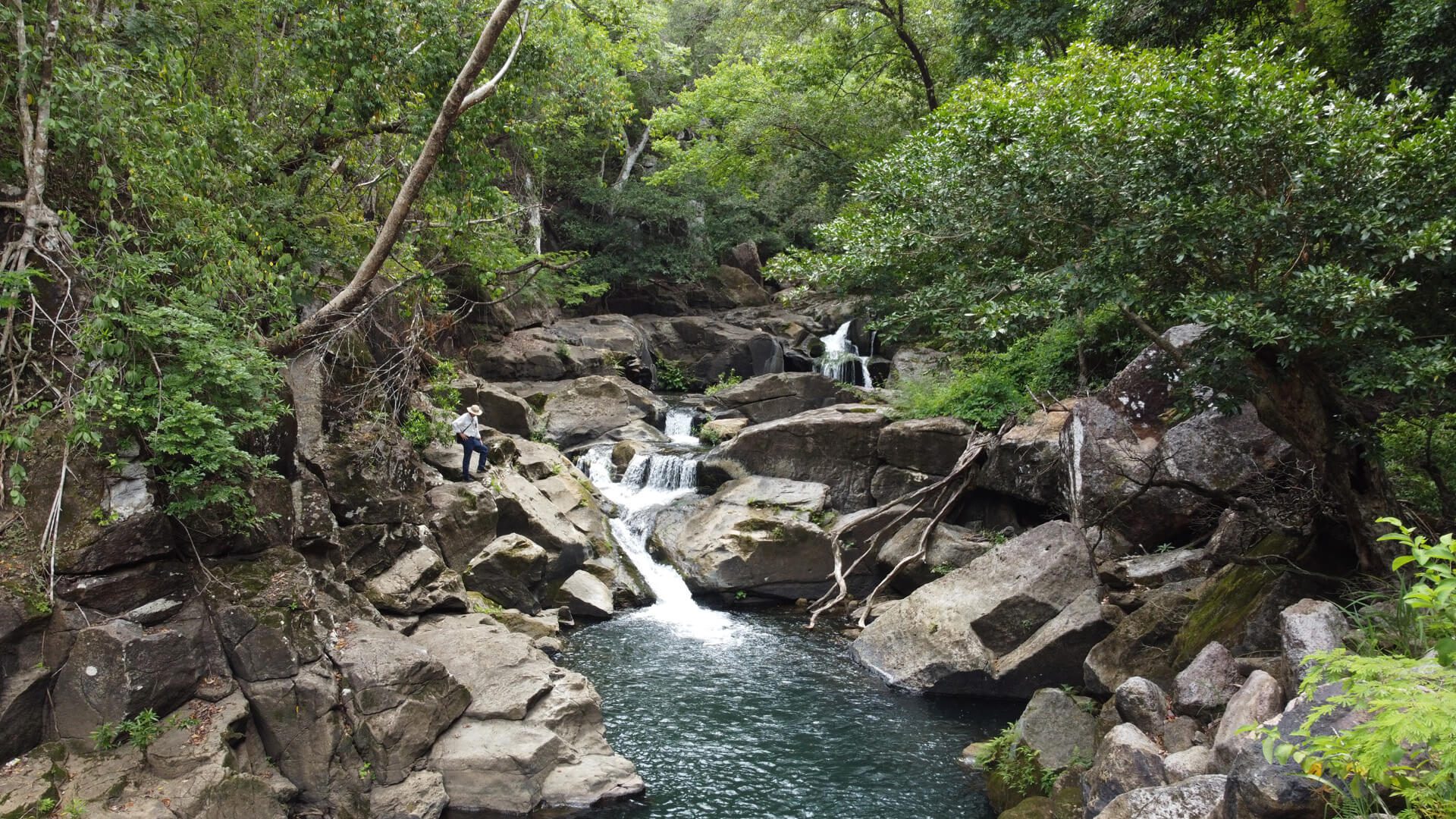 If you're looking for adventure and connecting with nature, you can venture into the Eco Canyon. It is a canyon to hike, climb, or discover our hidden waterfalls amidst an impressive jungle canopy home to white-faced monkeys and howler monkeys, exotic birds and Costa Rica's native wildlife. Also, if you look carefully, you can find the ancient hidden petroglyphs left by the indigenous culture over 2500 years ago.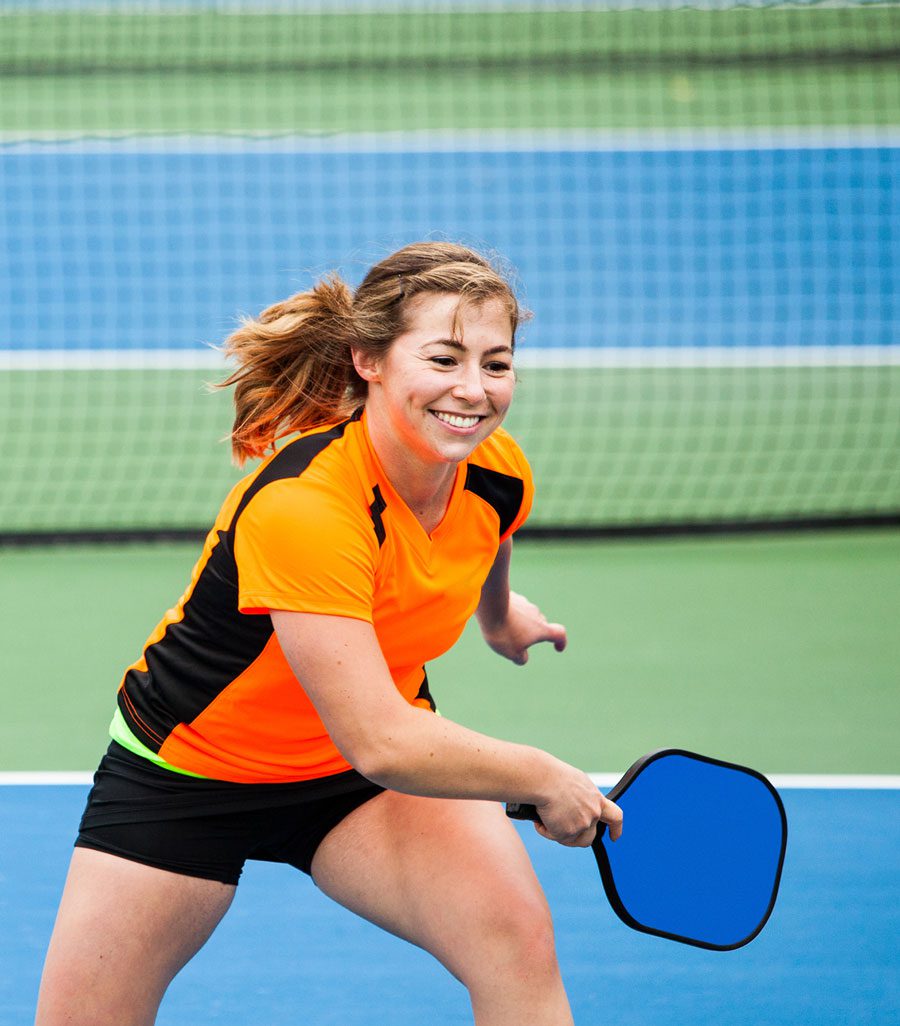 After so many adventure and entertainment options, you will need to recharge your energy, which you can do at the Sports & Wellness Center. Here you will have at your disposal all the amenities for your daily healthy lifestyle routine. You can start your day with yoga classes, or work out in the gym, then play a game of tennis, pickleball or volleyball with your friends, and finally unwind in absolute peace with an afternoon of relaxation in the spa.