Attend a concert, have dinner, rent a paddleboard, or just hang out on the beach.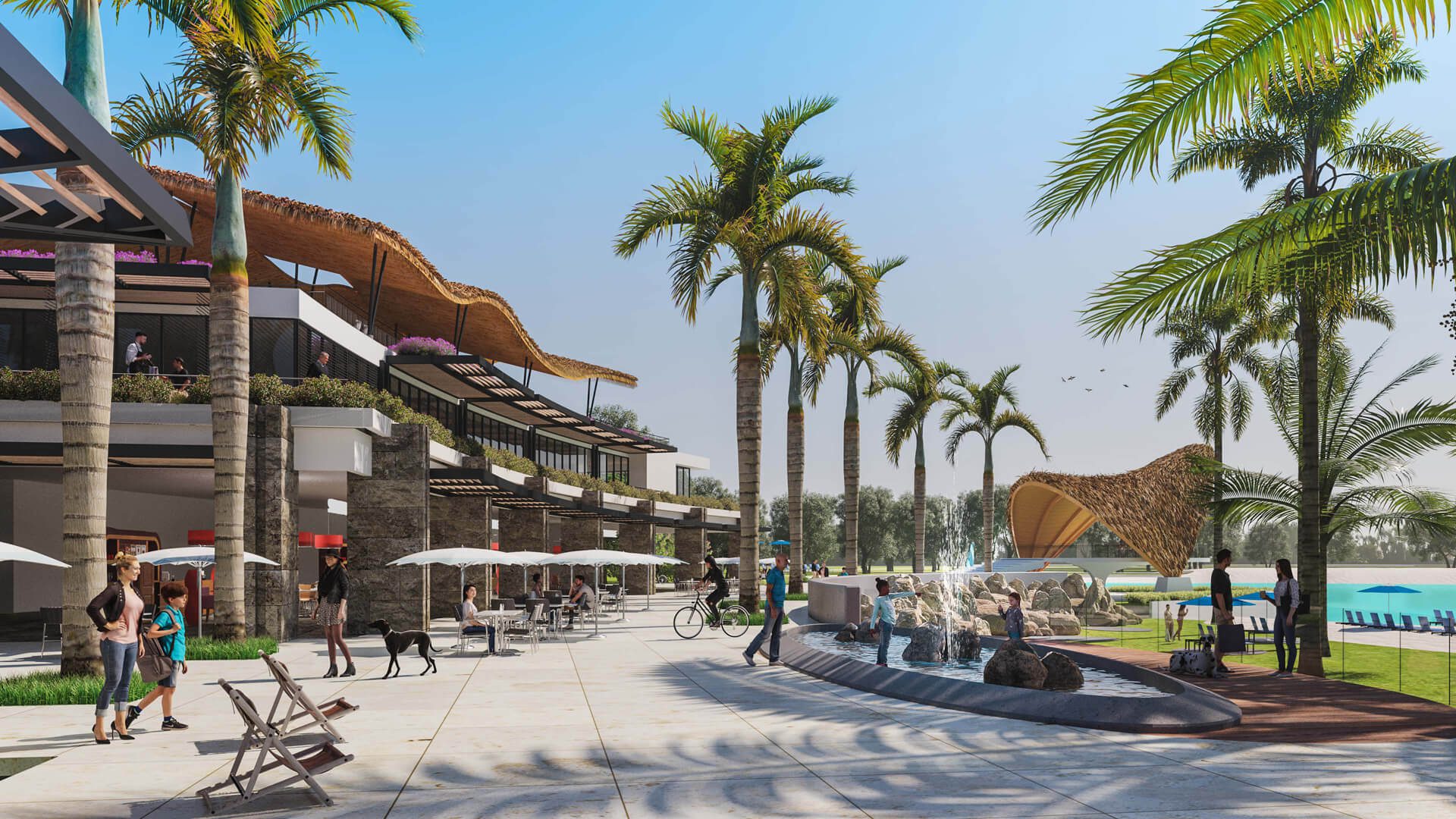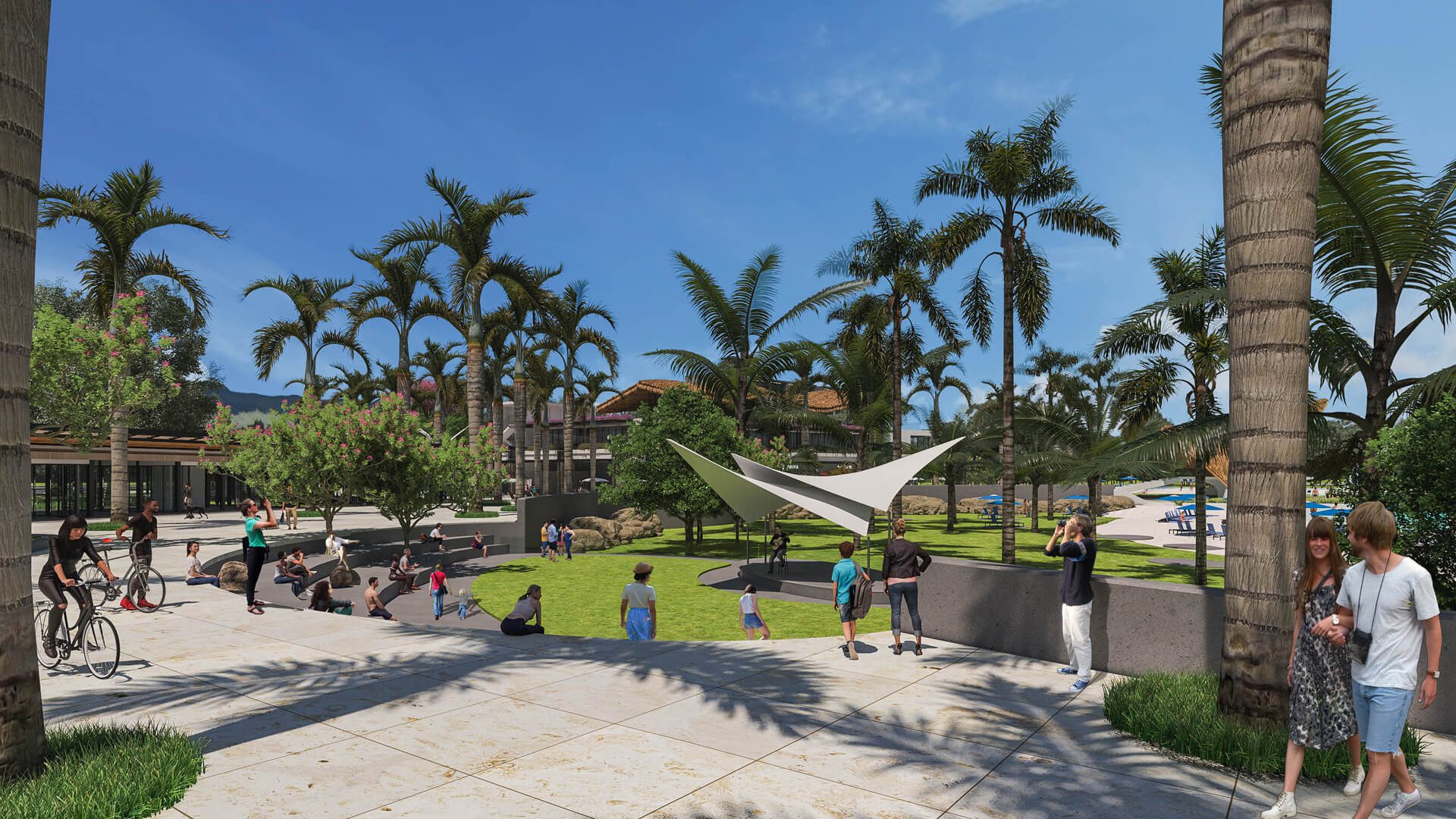 Whether you're looking for a fresh cup of Costa Rican coffee, or a quick lunch out with friends, The Village on the Beach provides a variety of shopping, dining, and entertainment options to help you enjoy your day.
Enjoy the scenic sunset as you stroll down the boardwalk by the crystal clear lagoon. You'll discover the event center, supermarket, concert pavilion, coffee shop, restaurants, offices, wedding chapel, and so much more.

Select a dot on the map to reveal the name of a location.
Wedding Chapel & Platform