Our Mission
To Create the Absolute Best Community to Sustainably Live, Work, and Play in Guanacaste, Costa Rica
Nya's Board of Directors has decades of experience in project development in Costa Rica.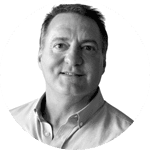 John Scheman
Chairman & President / Founder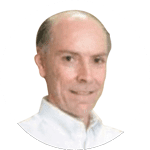 Manuel Freer
CEO & Co-Founder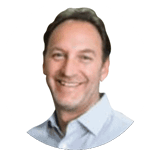 Alberto Kader
Vice President & Co-Founder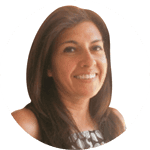 Yetty Cortes
Director Legal & Secretary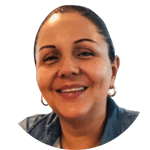 Ileana Rodriguez
Director & Fiscal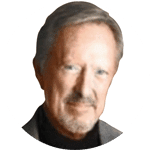 Tom Turner
Vice Chairman, Treasurer & Co-Founder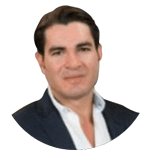 Josè Miguel Brenes
Director Construction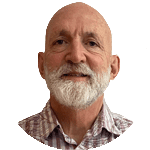 Jim Scheman
Director & Co-Founder
Nya's investors and developers are highly reputable development companies in Costa Rica with over 195 years of combined experience.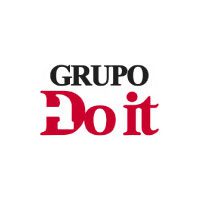 A Guanacaste-Based Real Estate Development Company with 29 years of experience and founder of El Lagar Do It Center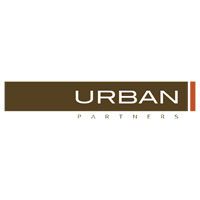 A San Jose Real Estate Development Company with over 30 years of experience specializing in high-end residential, commercial, and business parks.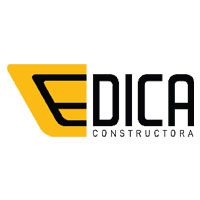 Top General Contractor with 64 years of construction and infrastructure experience with over +1,900,000m² built.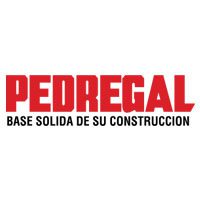 A leading Costa Rican Company in the infrastructure, aggregates, and construction industry with more than four decades of experience.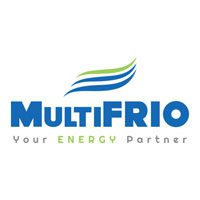 A leading climatization company with more than 27 years of experience and over 27,000 projects designed, installed, and serviced in Central America.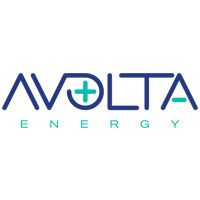 A solar panel and power storage company with turnkey solar solutions creating reliable renewable energy.
Nya's consultants are Costa Rican and internationally renowned experts in community planning, development and sustainable design.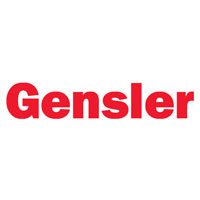 A leading global firm providing master planning and architecture, with a regional office in San Jose, Costa Rica.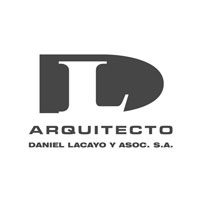 A leading architectural firm in Costa Rica with more than 30 years of experience and proven excellence.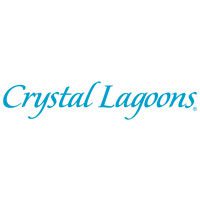 An international technology company that develops unlimited size clear turquoise lagoons.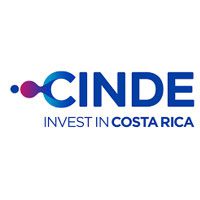 Costa Rica Investment Promotion Agency with more than 40 years of experience attracting 350+ international companies.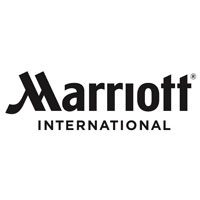 A leading hospitality corporation with a worldwide portfolio of hotels and related lodging facilities.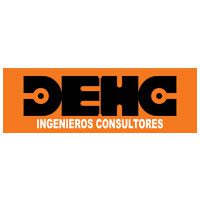 A leading Costa Rican civil engineering firm with more than five decades of experience.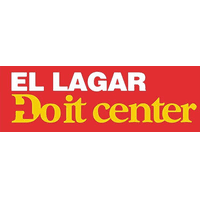 Guanacaste's leading heavy material and construction wholesaler and retailer for over 20 years.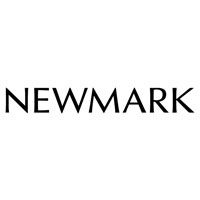 A world-leading firm in real estate and commercial consulting with offices in San Jose, Costa Rica.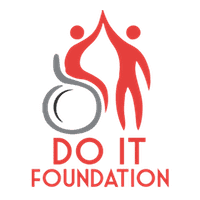 Charitable foundation started in 2005 focussed on health, education and disabilities.
In the language of the Chorotegas, the indigenous tribe that lived on this land, the name "Nya" means "Tree." We chose Nya because a tree is a place of gathering and protection.
The President of Costa Rica and the former Minister of Environment and Energy, have designated Nya for a decree of national public interest due to the economic impact, creation of new jobs, and sustainability of the environment. The grant of the decree was requested by the Mayor and Regidores of Liberia.
The municipalities of Liberia, Cañas, Carrillo, Bagaces , and the Federation of Municipalities of Guanacaste have also designated Nya for five regional public decrees.
Nya is dedicated to sustainable design, architecture, and green building practices working to create energy-efficient buildings, ecologically appropriate design, and further aligning with United Nations sustainable development goals.
Nya interacts with the Municipality, Universities, and local institutions to strengthen the local economy by creating opportunities, jobs, and supporting tourism, as well as supporting the historical-cultural elements of Liberia.
Create Green Power through the Sun
Implement a Recycling Program
Create Employment for the Local Area
Reserve Green Areas for Parks and Conservation.
Conservation and Education for the River and Canyon
Treatment Plants to Process Grey and Black Water
Nya is a sponsor and partner with the Do it Foundation to apply universal design to the project, giving access to people with disabilities and contributing to the well-being and health of the community by inclusive and social initiatives.
This Costa Rican non-profit organization is leading an effort to create awareness of the needs of people with physical disabilities. The Do It Foundation is delivering a wheelchair to every child, teen, and adult in Costa Rica who needs one but cannot afford one. For those people, we give hope, mobility, and freedom.
Nya is committed to bettering its community through a land grant program, providing a number of opportunities to NGOs, charitable organizations, educational institutions, and health facilities.
12 acres of land have been donated to Hospital Clinica Biblica, a Christian non-profit hospital that will distribute profits to the Guanacaste region.
30 acres will be donated to develop an educational campus for various levels of education.
Additional land grants will be made available to qualified parties.