Nuestra misión
Crear la Mejor Comunidad para Vivir, Trabajar y Disfrutar de forma Sostenible en Guanacaste.
Nya's La junta directiva de Nya tiene décadas de experiencia en el desarrollo de proyectos en Costa Rica.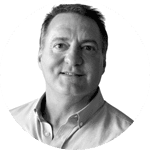 John Scheman
Presidente y fundador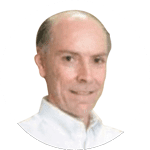 Manuel Freer
CEO y cofundador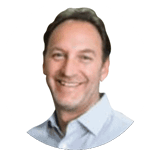 Alberto Kader
Vicepresidente y cofundador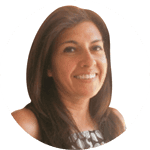 Yetty Cortes
Directora jurídica y secretaria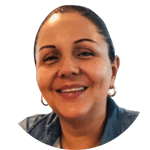 Ileana Rodríguez
Directora y Fiscal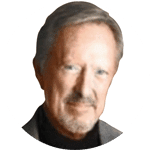 Tom Turner
Vicepresidente, Tesorero y Co-Fundador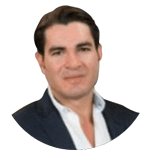 Josè Miguel Brenes
Director de Construcción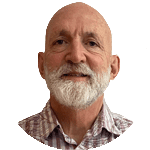 Jim Scheman
Director & Co-Founder
Inversores y desarrolladores
Nya's Los inversionistas y desarrolladores son empresas de gran reputación en Costa Rica con más de 195 años de experiencia combinada.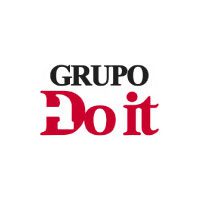 Una empresa de desarrollo inmobiliario con sede en Guanacaste y con 29 años de experiencia. Fundadora de El Lagar Do It Center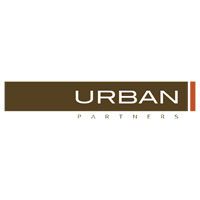 Una empresa de desarrollo inmobiliario de San José con más de 30 años de experiencia especializada en parques residenciales, comerciales y empresariales de alta gama.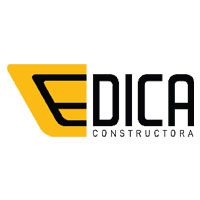 Top General Contractor with 64 years of construction and infrastructure experience with over +1,900,000m² built.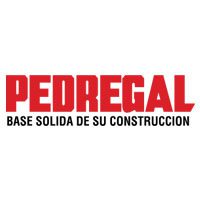 Una empresa costarricense líder en la industria de infraestructura, agregados y construcción con más de cuatro décadas de experiencia.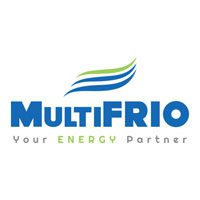 Empresa líder en climatización con más de 27 años de experiencia y más de 27,000 proyectos diseñados, instalados y atendidos en Centroamérica.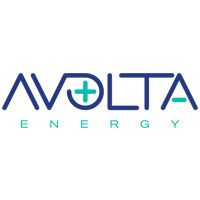 Una empresa de almacenamiento de energía y paneles solares con soluciones solares llave en mano que crean energía renovable confiable.
Nya's Los consultores de Nya son empresas costarricenses y extranjeras, expertas y reconocidas mundialmente en planeamiento comunitario, desarrollo y diseño sostenible.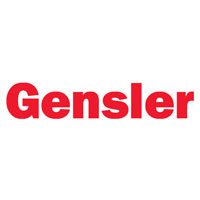 A leading global firm providing master planning and architecture, with a regional office in San Jose, Costa Rica.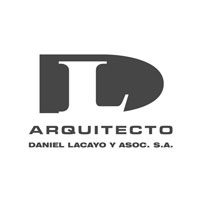 A leading architectural firm in Costa Rica with more than 30 years of experience and proven excellence.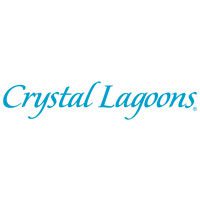 Una empresa de tecnología internacional que desarrolla lagunas de agua cristalina con nueva tecnologia de Crystal Lagoons® de tamaño ilimitado.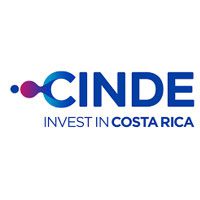 Agencia de Promoción de Inversiones de Costa Rica con más de 40 años de experiencia atrayendo más de 350 empresas internacionales.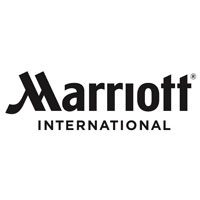 Una corporación líder en hotelería con una cartera mundial de hoteles e instalaciones de alojamiento relacionadas.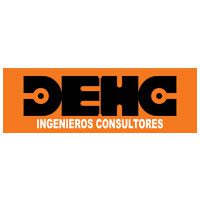 A leading Costa Rican civil engineering firm with more than five decades of experience.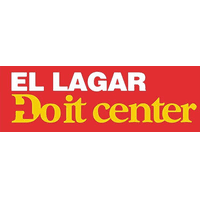 Guanacaste's leading heavy material and construction wholesaler and retailer for over 20 years.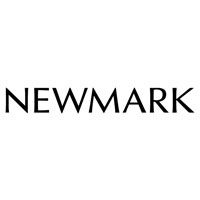 A world-leading firm in real estate and commercial consulting with offices in San Jose, Costa Rica.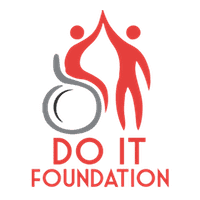 Fundación sin fines de lucro fundada en el 2005 y que se enfoca en la salud, la educación y la movilidad.
In the language of the Chorotegas, the indigenous tribe that lived on this land, the name "Nya" means "Tree." We chose Nya because a tree is a place of gathering and protection.
Un decreto de interés público nacional por el impacto económico, la creación de nuevos puestos de trabajo y la sostenibilidad del medio ambiente. La concesión del decreto fue solicitada por el Alcalde y los Regidores de Liberia.
The municipalities of Liberia, Cañas, Carrillo, Bagaces , and the Federation of Municipalities of Guanacaste have also designated Nya for five regional public decrees.
Nya is dedicated to sustainable design, architecture, and green building practices working to create energy-efficient buildings, ecologically appropriate design, and further aligning with United Nations sustainable development goals.
Nya interactúa con los municipios, las universidades y las instituciones locales para fortalecer la economía local mediante la creación de oportunidades, empleos y el apoyo al turismo, así como el apoyo a los elementos histórico-culturales de Liberia.
Producir energía verde a través del sol
Implementar un programa de reciclaje
Promover la igualdad de género
Reserva de Áreas Verdes para Parques y Conservación.
Planes de conservación y educación para el río y el cañón
Plantas de tratamiento para procesar aguas grises y negras
Nya es patrocinadora y socia de la Do It Foundation para aplicar el diseño universal al proyecto, dando acceso a personas con discapacidad y contribuyendo al bienestar y la salud de la comunidad mediante iniciativas inclusivas y sociales.
This Costa Rican non-profit organization is leading an effort to create awareness of the needs of people with physical disabilities. The Do It Foundation is delivering a wheelchair to every child, teen, and adult in Costa Rica who needs one but cannot afford one. For those people, we give hope, mobility, and freedom.
Nya está comprometida a mejorar su comunidad a través de un programa de concesión de tierras, brindando una serie de oportunidades a ONGs, organizaciones benéficas, instituciones educativas e instalaciones de salud.
12 acres of land have been donated to Hospital Clinica Biblica, a Christian non-profit hospital that will distribute profits to the Guanacaste region.
Se donarán 12 hectáreas para desarrollar un campus educativo con varios niveles de educación.
Las concesiones de tierras adicionales estarán disponibles para los proyectos que califiquen