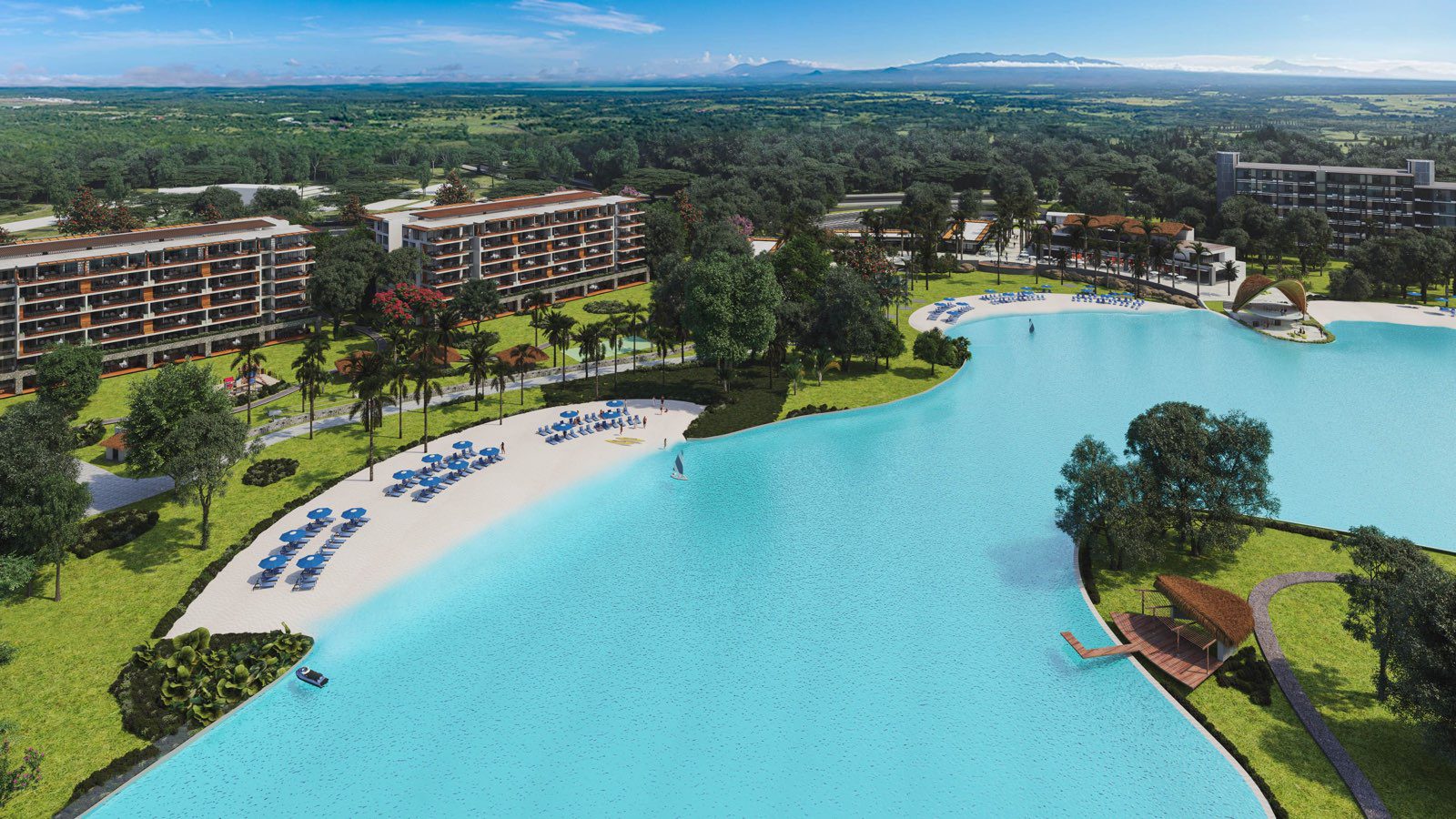 The initial phase will include two residential towers, a lagoon, a sports and wellness center, as well as a commercial and restaurant area.
The first stage of the renowned Nya real estate megaproject, in Liberia, Guanacaste, will be ready by the first quarter of 2024.
Nya, which means tree in the language of the Chorotegas, the indigenous tribe that lived on this land, is being built in phases and has a vision of sustainable development that includes residences, hotels, tourist sites, as well as medical and educational services.
Nya has already completed 100% of the earth movement needed to start with the construction of the first stage of this mixed-use project of more than 900 hectares. It has already advanced in the process of obtaining construction permits, which will conclude during the first quarter of 2023 and then, the vertical construction will begin.
"We have also been moving forward in the paving of the main entrance to Nya, making it the first project in Guanacaste to use eco-paving stones, placed in an initial area of ​​more than 5,000 m2 and which contain 7,500 kg of plastic waste, equivalent to 423,600 bottles of plastic," explained John Scheman, President of Nya.
Another key component for this stage are roads and infrastructure improvements for the access of the National Route #21. The investment to be made for these works is approximately $2 million.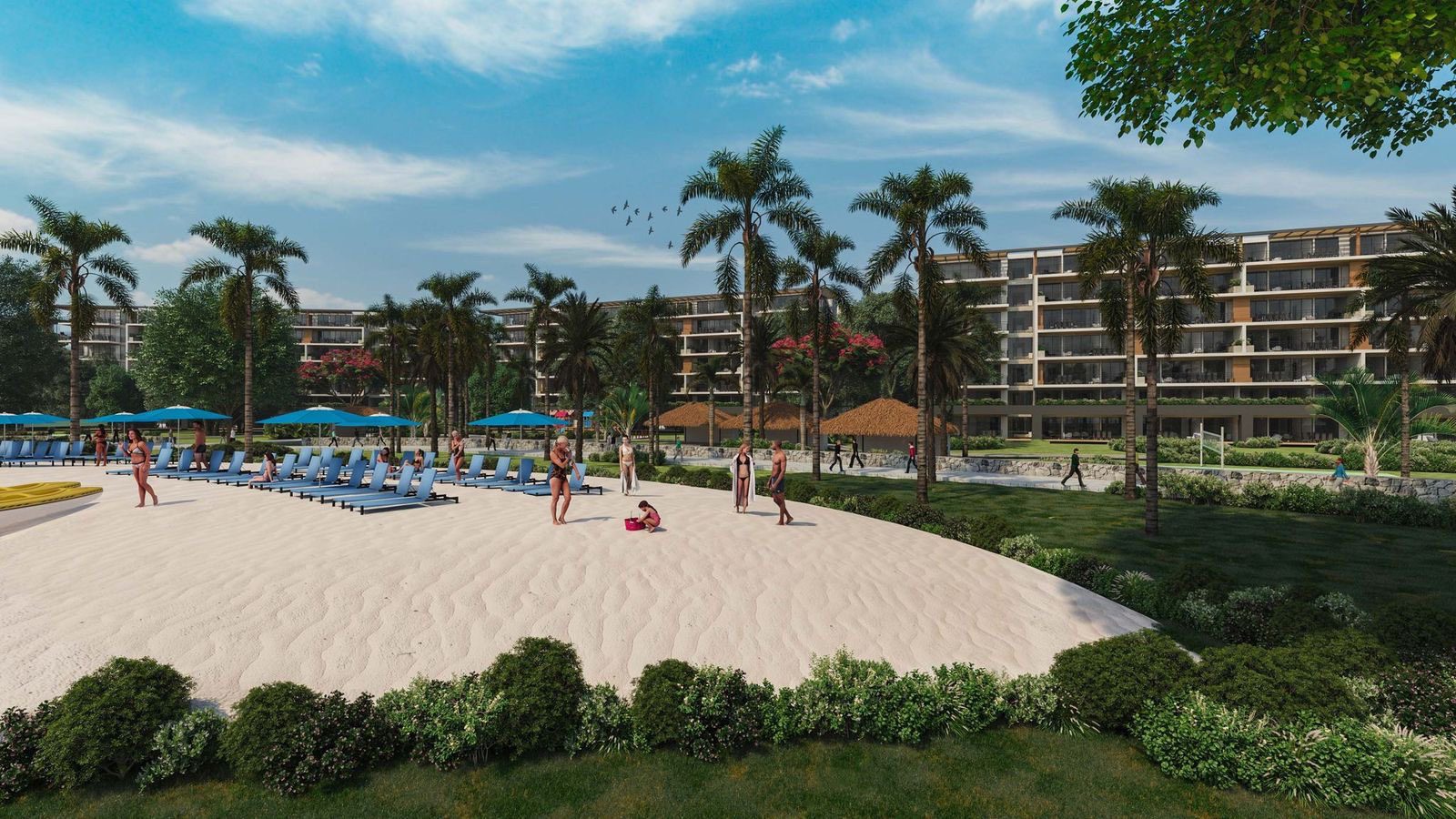 The first phase of Nya, will include two residential towers with 182 units, a lagoon, a sports and wellness center, as well as a commercial and restaurant area.
The investment so far is $125 million and "since this is a project developed on a 900-hectare property, it contemplates a large number of additional elements, some already visualized and others that arise over time by adding value to it. So you can't really talk about full investment in the long term yet," Scheman said.
Regarding the brands that will be housed in this complex, the details cannot yet be disclosed, but they are already in advanced negotiations with some and others are on the waiting list while the details of the designs for each retail location are finalized.
The construction will generate 800 jobs, of which 500 are direct and 300 indirectly.
In Nya, an area is also planned to incorporate a free trade zone, which already has the environmental viability of Setena, however, its construction is scheduled for later stages.