At the Heart of Everything You Love
Whether you are a lover of the ocean, or flora and fauna, you'll be right at home at the heart of everything you love.
Nya is a world-class community strategically located just minutes away from everything you need to live, work, and play in a true Costa Rican paradise.
Your home base in Costa Rica is just 5 minutes away from the Guanacaste international airport and less than 10 minutes from Schools, Hospitals, Shopping, Entertainment, and everything you may desire in Liberia, the capital of Guanacaste.
In as little as 20 minutes, you can be at some of the country's most beautiful beaches, marinas, and resorts, or you could head to Rincón de la Vieja and the hot springs. You'll also experience epic views of Costa Rica's most popular volcanoes and the splendor of the National Parks.
Select a dot on the map to reveal the name of a location.
Everything you need to live, work, and play is just a few minutes away.
Click on a location name below to find the location on the map above.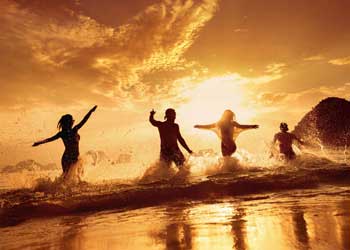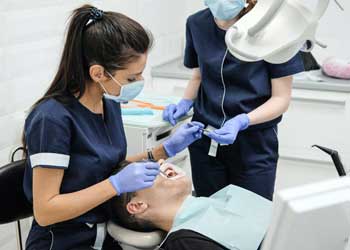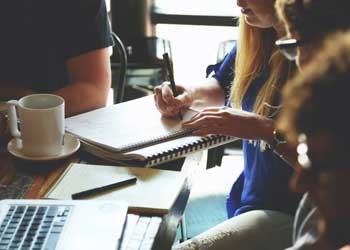 Bilingual Schools and Universities
Lakeside International School
International Christian School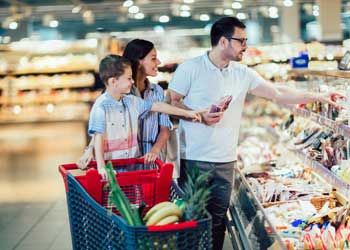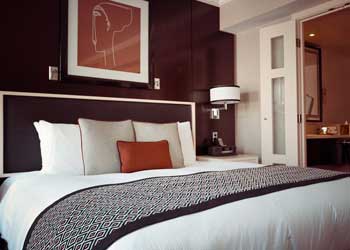 Planet Hollywood Beach Resort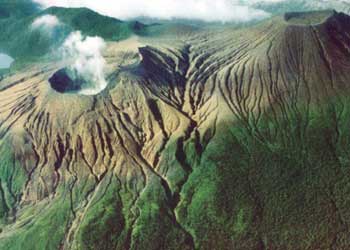 Rincón de la Vieja Volcano
Miravalles Volcano National Park
Tenorio Volcano National Park
Nya is less than a 2-hour drive away from many of Costa Rica's top places to visit. Here you'll find dozens of the top beaches and marinas, as well as multiple volcanoes and national parks. You'll discover amazing hot springs, flora and wildlife, and an endless supply of adventures and activities.
Nicoya Blue Zone
Santa Rosa National Park
Guanacaste National Park
Papagayo Gulf
El Coco Beach
Tamarindo
Lake Arenal
Ostional Wildlife Refugee
Diriá National Park
Nosara Beach
Cabo Blanco
Palo Verde National Park
Rincón de La Vieja
Volcano Arenal