En el corazón de todo lo que ama
Whether you are a lover of the ocean, or flora and fauna, you'll be right at home at the heart of everything you love.
Nya es una comunidad de clase mundial estratégicamente ubicada a solo minutos de todo lo que necesita para vivir, trabajar y divertirse en un verdadero paraíso costarricense.
Su residencia en Costa Rica está a solo 5 minutos del aeropuerto internacional de Guanacaste y a menos de 10 minutos se encuentra Liberia, la capital de Guanacaste donde encontrará escuelas, hospitales, tiendas y entretenimiento.
In as little as 20 minutes, you can be at some of the country's most beautiful beaches, marinas, and resorts, or you could head to Rincón de la Vieja and the hot springs. You'll also experience epic views of Costa Rica's most popular volcanoes and the splendor of the National Parks.
Seleccione un punto en el mapa para revelar el nombre de una ubicación.
Todo lo que necesita para vivir, trabajar y jugar está a solo unos minutos de distancia.
Haga clic en el nombre de una ubicación a continuación para encontrar la ubicación en el mapa de arriba.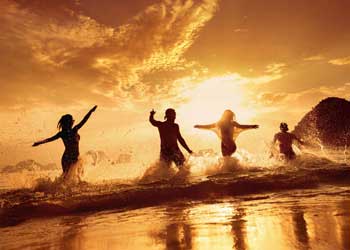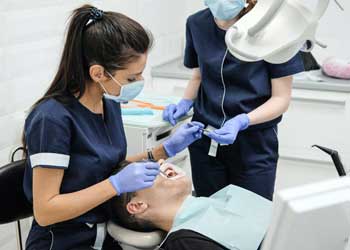 Hospital San Rafael Arcángel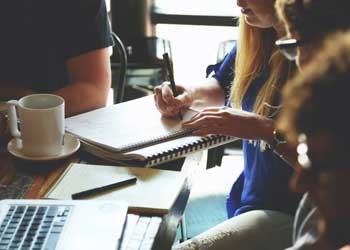 Escuelas y universidades bilingües
Escuela Internacional Lakeside
Escuela Comunitaria La Paz
Universidad de Costa Rica
Colegio Bilingüe Ciudad Blanca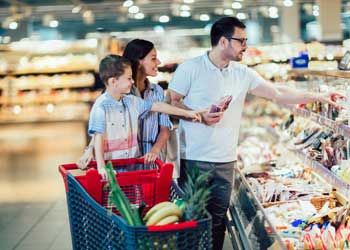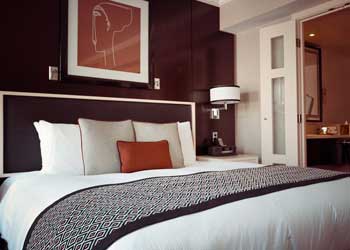 Planet Hollywood Beach Resort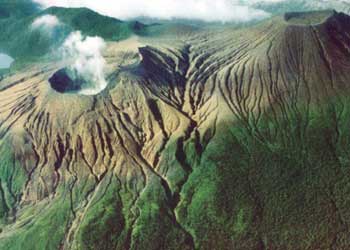 Rincón de la Vieja Volcano
Parque Nacional Volcán Miravalles
Parque Nacional Volcán Tenorio
Parque Nacional Santa Rosa
Parque Nacional Guanacaste
Parque Nacional Palo Verde
Nya is less than a 2-hour drive away from many of Costa Rica's top places to visit. Here you'll find dozens of the top beaches and marinas, as well as multiple volcanoes and national parks. You'll discover amazing hot springs, flora and wildlife, and an endless supply of adventures and activities.
Los mejores lugares para visitar
Zona Azul de Nicoya
Parque Nacional Santa Rosa
Parque Nacional Guanacaste
Golfo de Papagayo
Playa El Coco
Tamarindo
Lago Arenal
Refugio de Vida Silvestre Ostional
Diriá National Park
Playa de Nosara
Cabo Blanco
Parque Nacional Palo Verde
Rincón de La Vieja
Volcán Arenal