Strategically Located and Designed
to be the Best New Community in Guanacaste, Costa Rica
The Best Location, Opportunities, And Amenities
Nya is a world-class community with the best location, opportunities, and amenities in Guanacaste, Costa Rica. Whether you're looking to invest in residential, commercial or terrain, or build your business in the Free Trade Zone. Nya provides an incredible opportunity that is unlike any other project, and aligned in order with proper entitlements, permits, water, and environmental approvals.
Nya – Phase 1 of the Master Plan
Phase 1 includes a clear turquoise lagoon, residential condominiums, the village and hotel, the sports and wellness center, trails, and the eco-canyon and park.
Click on a dot on the map to reveal the name of a location.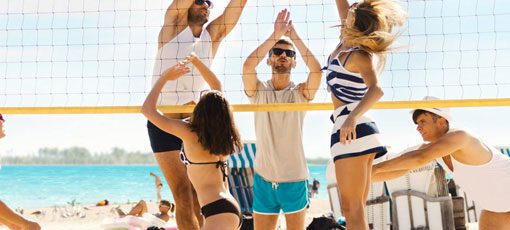 Bathrooms + Showers + Paddleboard & Kayak Storage
** Condominium Amenities are included in the purchase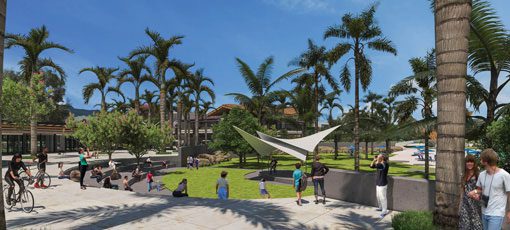 Rooftop Restaurant and Wine Lounge
"The Point" – Event Room & Gazebo
Docks with Kayak, Paddleboard, and Sailboat Rentals
*** Amenities will be developed in phases, could be subject to a membership purchase and/or a monthly, weekly, daily, hourly fee.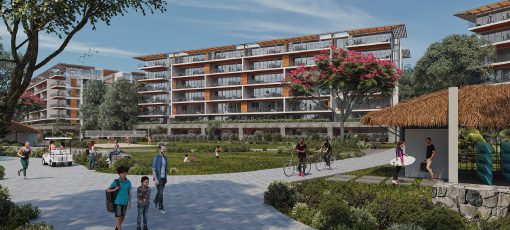 Electric Cart Parking and Solar Charging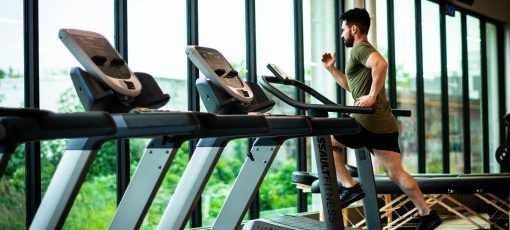 Sports and Wellness Center
Personal Trainers and Classes
Outdoor Fitness Equipment
* Sport and wellness center will be subject of a memebership fee.
Nya's master plan encompasses over 2,230 acres. It features residential and commercial zones, multiple hotels, recreational areas, and an extensive free trade zone.
Click on a dot on the map to reveal the name of a location.