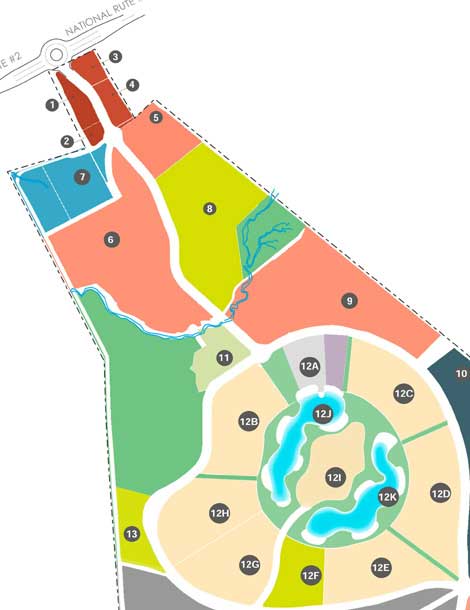 If you're looking to buy a Condominium or invest in Residential and Commercial Land, or if you would like to build a business in the Free Trade Zone, Nya provides an incredible opportunity that is unlike any other project in Guanacaste, Costa Rica. Come, be a part of it!
The Condominiums at Nya have beachfront, volcano, and sunset views, with the absolute best strategic location, great floor plans, incredibly spacious double balconies, and the best amenity package in Costa Rica.
This new community will forever change the way we all think about sustainability, entertainment, health, wellness, and culture. Come be a part of it!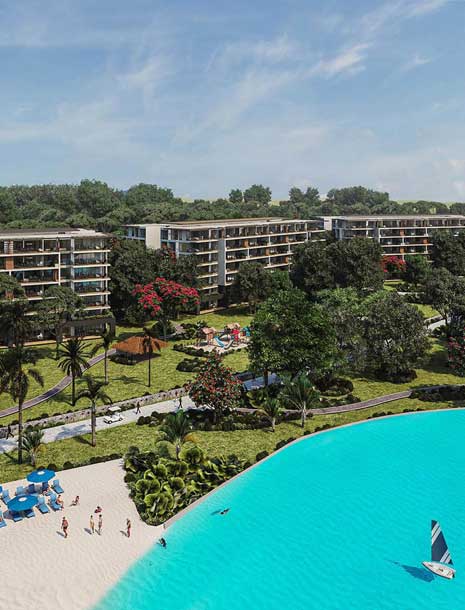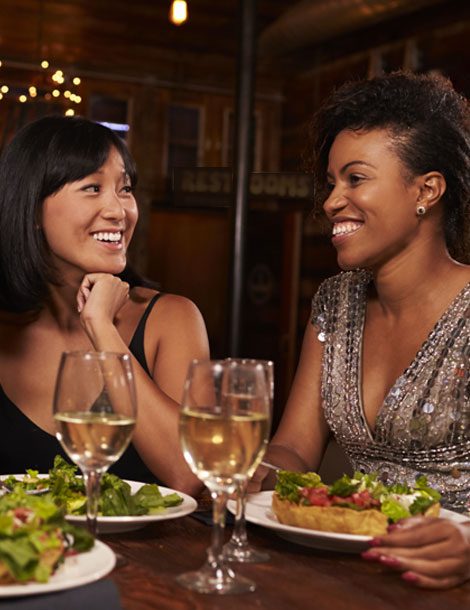 NYA is a mix-use development with 2,230 acres and substantial commercial development and partnership opportunities. Nya is a large community designed to grow for decades to come.
Costa Rica is strategically situated in Central America as a popular nearshore location for companies from North America, and as a strategic offshore location for companies from Europe. The Free Trade Zone at Nya will have everything you need to establish your company in Guanacaste.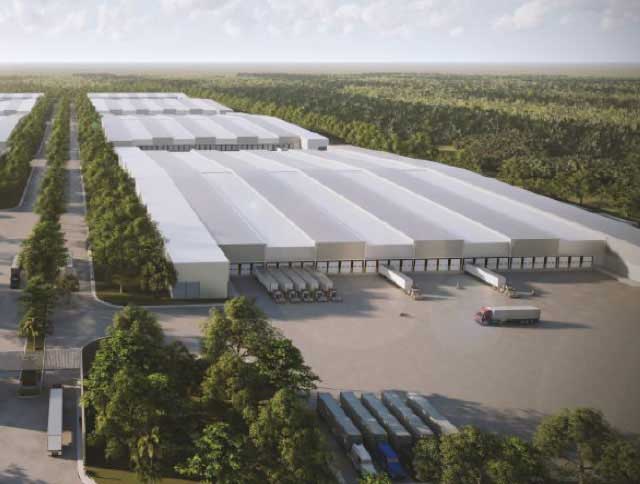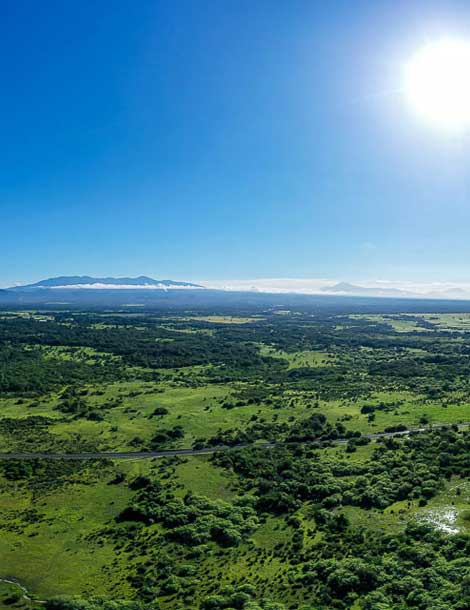 Nya has over 2,230 acres of land available for residential, commercial, and free trade zone use. We're located in the heart of Guanacaste, just 5-minutes from the international airport, 10-minutes from the region's capital, Liberia, and less than an hour's drive from beaches, marinas, volcanoes, and hot springs.