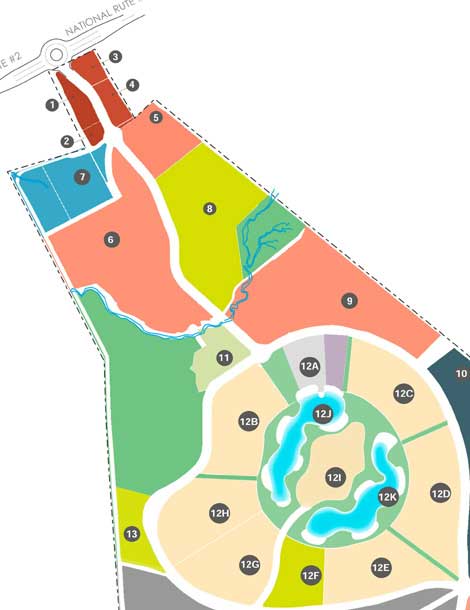 Si está buscando comprar un Condominio, invertir en Terrenos Residenciales y Comerciales, o si desea desarrollar un negocio en la Zona Franca, Nya brinda una oportunidad increíble como ningún otro proyecto en Guanacaste, Costa Rica. ¡Venga, sea parte de ello!
Los condominios de Nya tienen vistas a la playa, a los volcanes y a los espectaculares atardeceres, con la mejor ubicación estratégica, excelentes diseños de planta, balcones dobles increíblemente espaciosos y el mejor paquete de amenidades en Costa Rica.
Esta nueva comunidad cambiará para siempre la forma en que todos pensamos sobre la sostenibilidad, el entretenimiento, la salud, el bienestar y la cultura. ¡Venga, y séa parte de ello!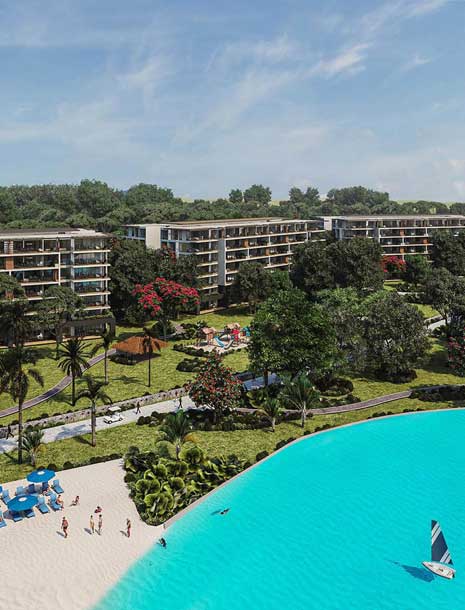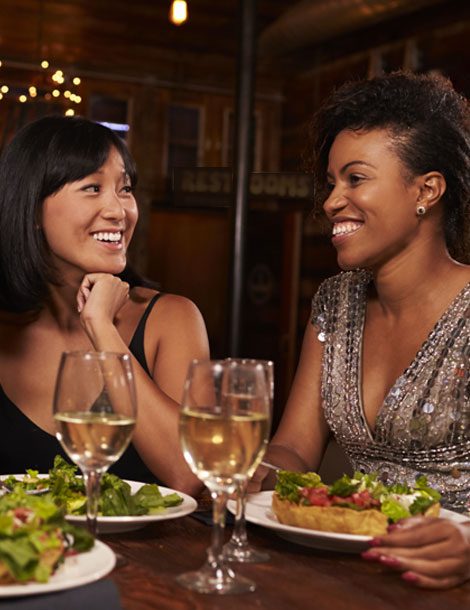 Nya es un desarrollo de uso mixto de 900 hectáreas y oportunidades sustanciales de desarrollo y alianzas comerciales. Nya es una gran comunidad diseñada para seguir creciendo durante décadas.
Costa Rica is strategically situated in Central America as a popular nearshore location for companies from North America, and as a strategic offshore location for companies from Europe. The Free Trade Zone at Nya will have everything you need to establish your company in Guanacaste.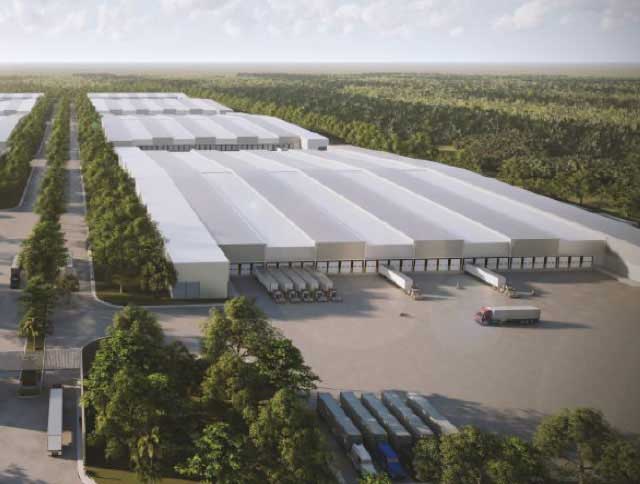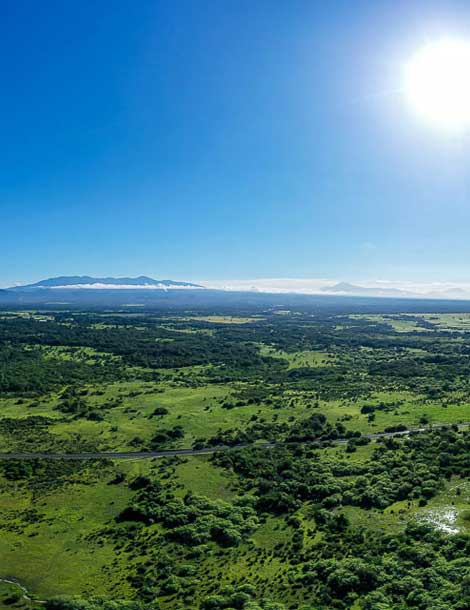 Nya tiene más de 900 hectáreas de terreno disponibles para uso residencial, comercial y de zona franca. Estamos ubicados en el corazón de Guanacaste, a solo 5 minutos del aeropuerto internacional, a 10 minutos de la capital de la región, Liberia, y a menos de una hora en automóvil de playas, puertos deportivos, volcanes y aguas termales.
Venga, y sea parte de Nya