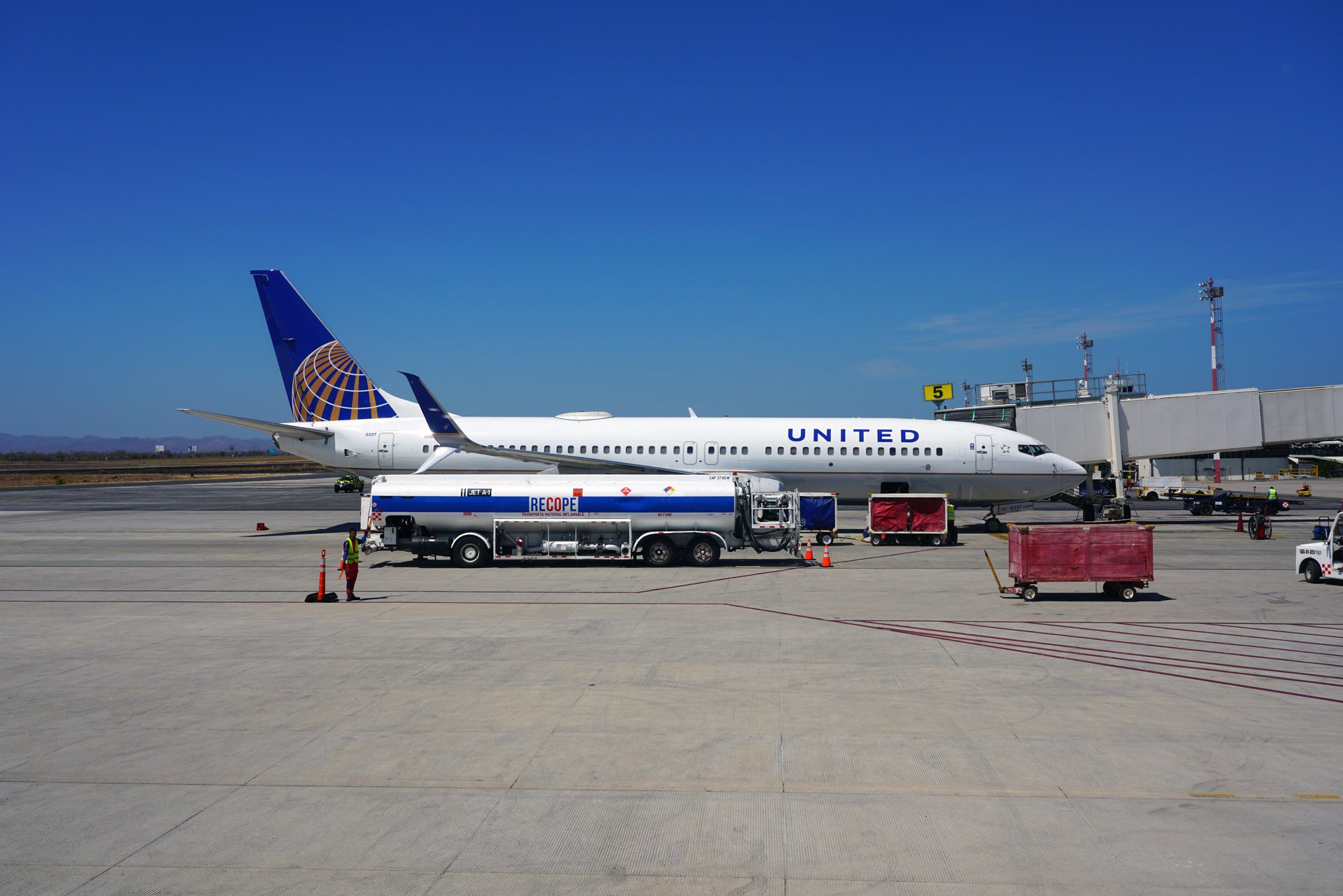 Guanacaste International Airport
is booming with tourists once again as travelers return to Costa Rica, one of the world's top destination countries following the Covid-19 pandemic.
Travelers are coming in at record paces and exceeding pre-pandemic travel levels as what is often described as "revenge tourism" continues to influence travel to Costa Rica. After nearly 2 years of lockdowns, mandates, and travel restrictions, people are hungry to experience new adventures and return to enjoying nature.
"Today we have a visitation marked by 'revenge tourism'; people who spent locked up and stressed have the opportunity and income to go out and enjoy the money saved," said Rubén Acón, president of the National Chamber of Tourism (Canatur).
Costa Rica has long been considered one of the most desired destinations worldwide due to its eco-friendly lifestyle with lush rainforests, mountains, pristine and magnificent beaches, volcanoes, and activities for every age and hobby. Its wide array of outdoor activities and early moves by Costa Rica's President Rodrigo Chaves to remove entry requirements and eliminate vaccine and mask mandates have driven a new surge in interest.
Guanacaste is a favorite province within Costa Rica with international tourists and Costa Ricans alike because it has the least amount of rain and the most amount of sunny days in the nation. The Nicoya peninsula of Guanacaste is Latin America's only
blue zone.
Guanacaste has 70 beaches on the Pacific coast and 5 national parks with volcanoes and hot springs for everyone to enjoy.
In Costa Rica, 72% of visitors arrive from the United States and Canada, while 19% of tourists arrive from Europe. The continued growth of direct flights to Guanacaste has helped to increase the number of new visitors, the frequency of return by tourists, and the average length of stay.
The residences at Nya are the perfect opportunity for investors and vacation homeowners alike. Just 5 minutes from Guanacaste Airport, Nya becomes the perfect home base for people who desire all of the conveniences of home, while located right in the middle of everything that they love. Travelers can fly in from the U.S. in as little as 3 hours, and be out on the beaches by a crystalline lagoon within minutes of leaving the airport.
Guanacaste Airport (IATA: LIR, ICAO: MRLB), formerly known as Daniel Oduber Quirós International Airport, or Liberia Airport, is the second largest airport in Costa Rica. Guanacaste Airport now has over 35 direct flights to Guanacaste from Central America, the United States, Canada, and Europe.
The shortest international flight to Guanacaste (LIR) to the United States is an 1104-mile (1775km) direct flight from Miami, Florida, USA which takes about 3 hours, and is operated by American Airlines.
The longest direct flight to Guanacaste (LIR) is a 3,645-mile (5,866 km) non-stop route from Zürich (ZRH) Switzerland. The flight takes around 11 hours and is operated by Edelweiss Air.
Note: There are some very helpful website apps that attempt to aggregate all of the current routes for your convenience. However they may not be entirely accurate, or include all of the available airlines. Likewise, many airlines change the frequency of their flights, or suspend service temporarily, based on the season or other events. Please visit the airline website you wish to book with directly for their current schedules.
Direct Flights to Guanacaste, Costa Rica
from the United States
Direct Flights to Guanacaste, Costa Rica from Canada
Direct Flights to Guanacaste, Costa Rica from Europe
Direct Flights to Guanacaste, Costa Rica
from within Costa Rica