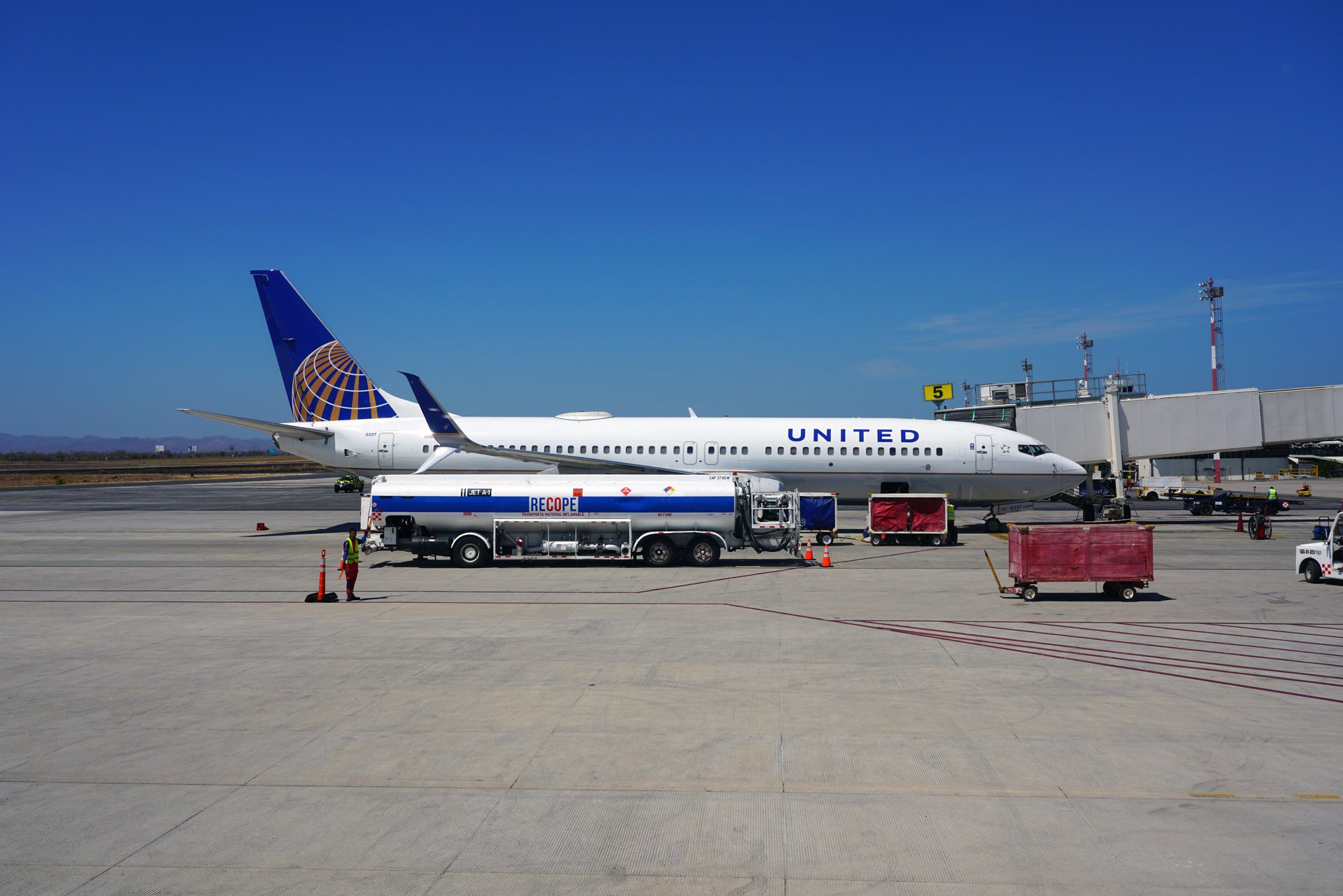 Aeropuerto Internacional de Guanacaste
is booming with tourists once again as travelers return to Costa Rica, one of the world's top destination countries following the Covid-19 pandemic.
Travelers are coming in at record paces and exceeding pre-pandemic travel levels as what is often described as "revenge tourism" continues to influence travel to Costa Rica. After nearly 2 years of lockdowns, mandates, and travel restrictions, people are hungry to experience new adventures and return to enjoying nature.
"Today we have a visitation marked by 'revenge tourism'; people who spent locked up and stressed have the opportunity and income to go out and enjoy the money saved," said Rubén Acón, president of the National Chamber of Tourism (Canatur).
Costa Rica has long been considered one of the most desired destinations worldwide due to its eco-friendly lifestyle with lush rainforests, mountains, pristine and magnificent beaches, volcanoes, and activities for every age and hobby. Its wide array of outdoor activities and early moves by Costa Rica's President Rodrigo Chaves para eliminar los requisitos de entrada y eliminar los mandatos de vacunas y mascarillas, han generado un nuevo aumento en el interés.
Guanacaste is a favorite province within Costa Rica with international tourists and Costa Ricans alike because it has the least amount of rain and the most amount of sunny days in the nation. The Nicoya peninsula of Guanacaste is Latin America's only
Zona Azul (Blue Zone)
de América Latina. Guanacaste cuenta con 70 playas en la costa del Pacífico y 5 parques nacionales con volcanes y aguas termales para el disfrute de todos.
En Costa Rica, el 72% de los visitantes llegan de Estados Unidos y Canadá, mientras que el 19% de los turistas vienen de Europa. El continuo crecimiento de los vuelos directos a Guanacaste ha ayudado a aumentar el número de nuevos visitantes, la frecuencia de regreso de los turistas y la duración promedio de la estadía.
Las residencias en Nya son la oportunidad perfecta tanto para inversores como para propietarios de viviendas vacacionales. A solo 5 minutos del aeropuerto de Guanacaste, Nya se convierte en una especie de "centro de operaciones" para las personas que desean todas las comodidades del hogar, mientras se encuentra justo en el medio de todo lo que aman. Los viajeros pueden volar desde los EE. UU. en tan solo 3 horas y estar en las playas junto a una laguna cristalina a los pocos minutos de salir del aeropuerto.
El Aeropuerto de Guanacaste (IATA: LIR, ICAO: MRLB), formerly known as Daniel Oduber Quirós International Airport, or Liberia Airport, is the second largest airport in Costa Rica. Guanacaste Airport now has over 35 direct flights to Guanacaste from Central America, the United States, Canada, and Europe.
El vuelo internacional más corto a Guanacaste (LIR) desde los Estados Unidos es un vuelo directo de 1104 millas (1775 km) desde Miami, Florida, EE. UU., que dura aproximadamente 3 horas y es operado por American Airlines.
The longest direct flight to Guanacaste (LIR) is a 3,645-mile (5,866 km) non-stop route from Zürich (ZRH) Switzerland. The flight takes around 11 hours and is operated by Edelweiss Air.
Nota: Hay algunas aplicaciones de sitios web muy útiles que intentan agregar todas las rutas actuales para su comodidad. Sin embargo, es posible que no sean del todo exactos o que no incluyan todas las aerolíneas disponibles. Asimismo, muchas aerolíneas cambian la frecuencia de sus vuelos, o suspenden el servicio temporalmente, en función de la temporada u otros eventos. Visite el sitio web de la aerolínea con la que desea reservar directamente para conocer sus horarios actuales.
Vuelos internos directos a Guanacaste
from the United States
Vuelos directos a Guanacaste, Costa Rica, desde Canadá
Vuelos directos a Guanacaste, Costa Rica, desde Europa
Vuelos internos directos a Guanacaste
, Costa Rica