El mejor paquete de amenidades en Guanacaste, Costa Rica
¡Experiencias asombrosas esperan a toda su familia!
Nya es una comunidad de clase mundial con el mejor paquete de amenidades en Guanacaste, Costa Rica.
Nya will develop in phases over 60 amenities, like the Clear Turquoise Lagoon by Crystal Lagoons®, the Eco-Canyon, The Village, the Sports & Wellness Center, and all of the amenities of our Beachfront Condominiums.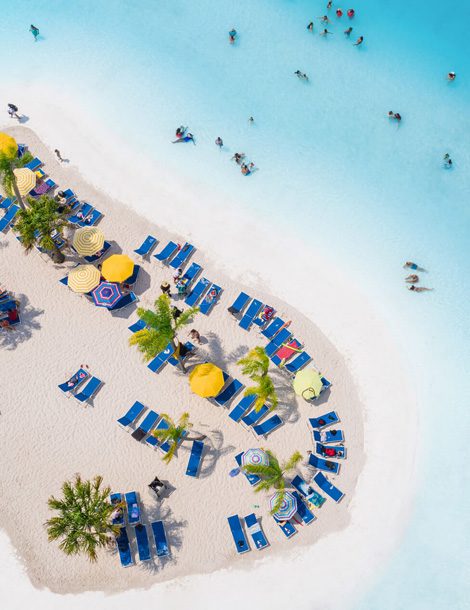 The world's #1 amenity is coming to Guanacaste, Costa Rica! Nya has partnered with Crystal Lagoons® to create 8.6-acre clear turquoise lagoons, with 7 public and private white sand beaches, an island, 4 docks, and a 1-mile walking trail.
3.5 hectáreas
7 playas
Isla
4 muelles
Senderos para caminar de 1,6 kms
Senderos para carritos eléctricos
Área de nado para niños
Hotel
Carriles de natación
Parque aquático inflable
Veleros
Paddleboards
Kayaks
Natación
Puntos para selfies
The Village en la Playa de Nya
Whether you're looking for a fresh cup of Costa Rican coffee, or a relaxing lunch out with friends, the Village on the Beach at Nya brindará una variedad de opciones de comercio, comidas y entretenimiento para su disfrute diario.
Seguridad 24 horas
Bar Restaurante en la Azotea
Salón de Vinos
Cafetería
Margarita bar
Event Room & Gazebo
Pabellón de conciertos
Parque infantil
Alquiler de kayaks y paddleboards
Playa Pública
Cabanas
Camas de playa
Tienda de Alquiler y reparación de bicicletas
Quiosco de tours de Guanacaste
Duchas y casilleros
Tienda de Alquiler y reparación de bicicletas
Edificio multiuso
Pabellón de conciertos
Docks
Alquiler de jetboards y veleros
Mini-Mart y ATM
Tienda de Souvenirs
Espacios de co-working
Oficina de ventas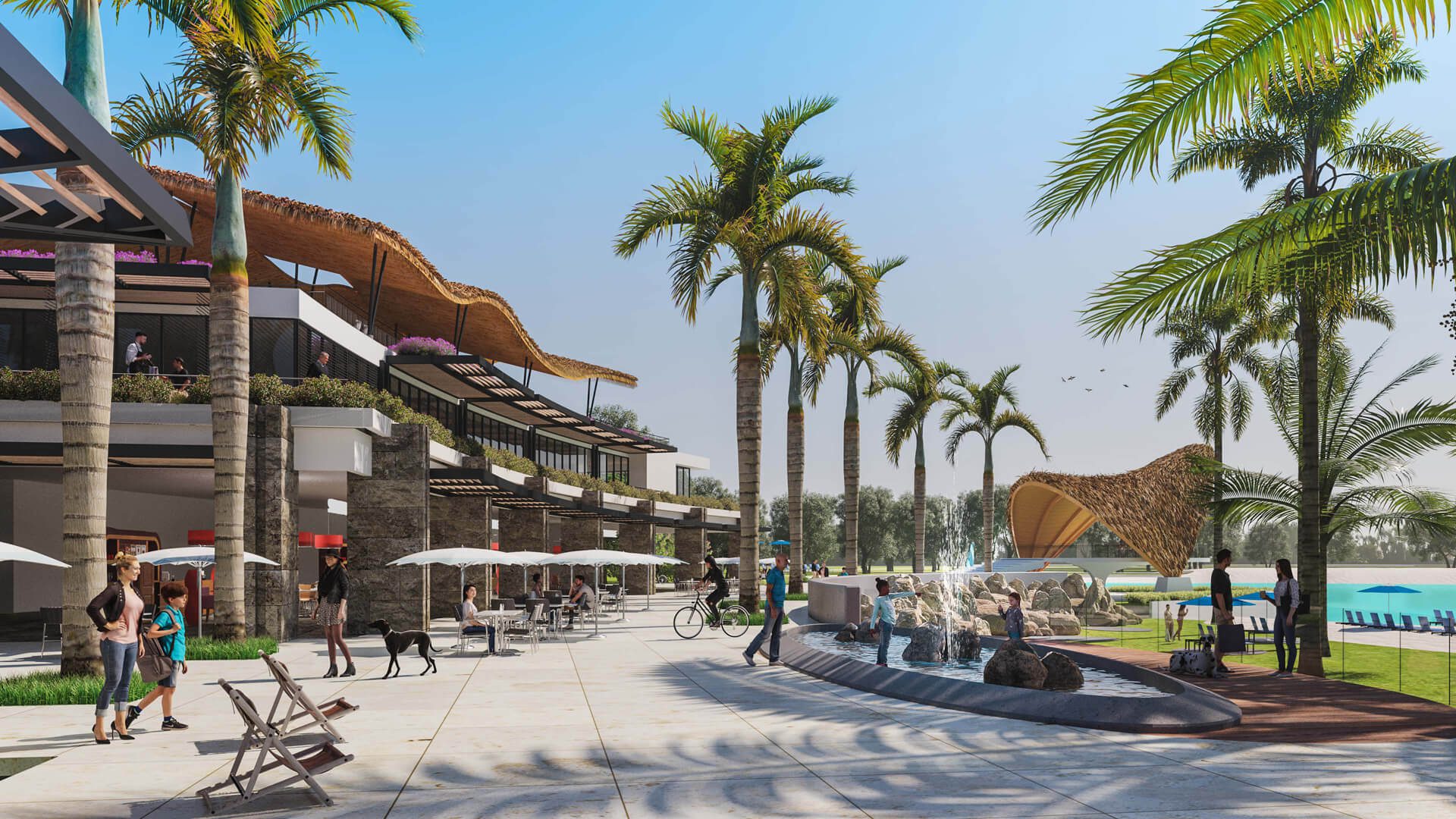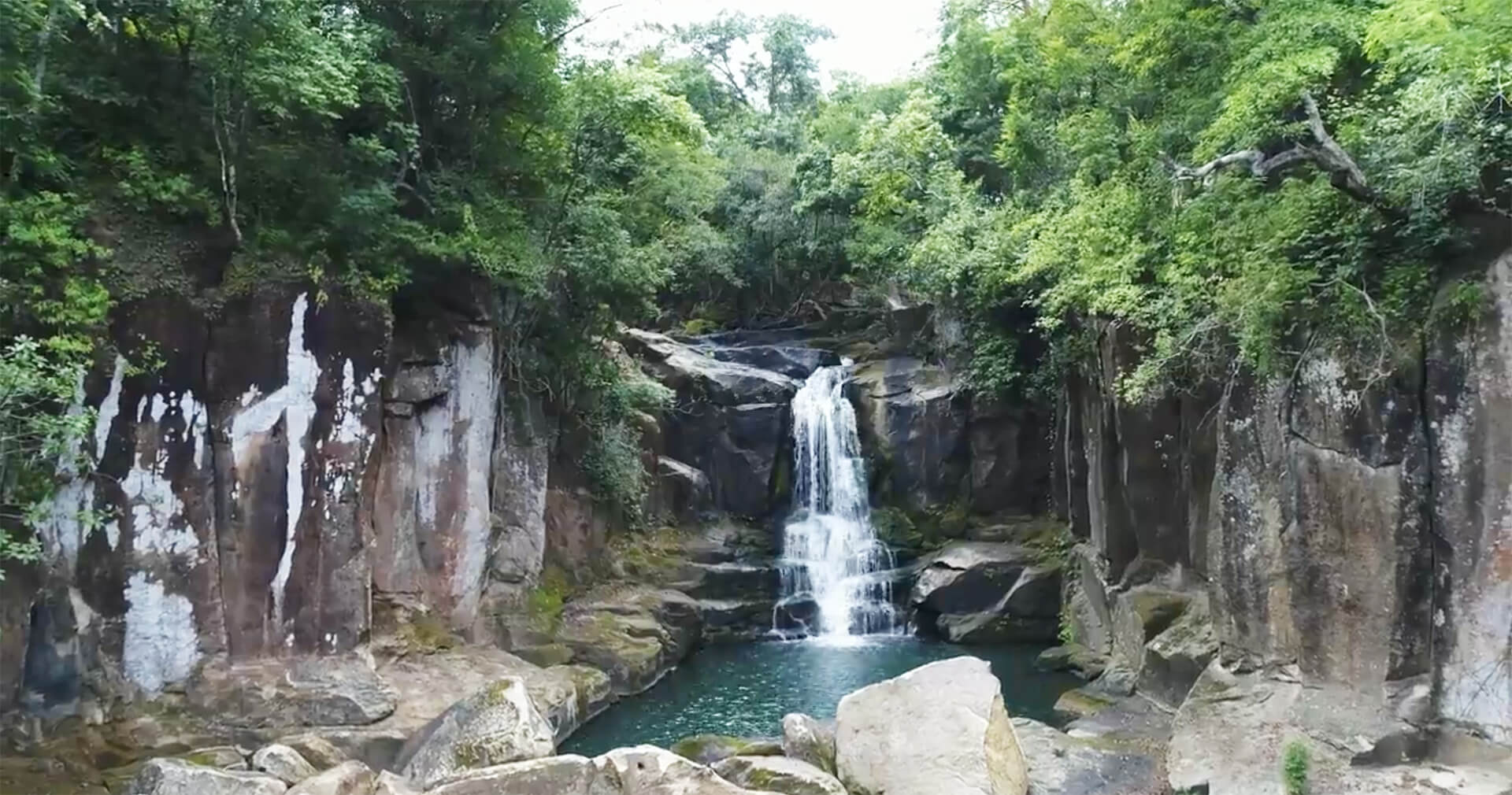 Nya es el hogar de una población diversa de flora y fauna, bordeada por un cañón y un río de 4 kilómetros de largo, con acantilados y cascadas de 70 metros de altura. Pasee en bicicleta, camine, viaje en cuadraciclo o a caballo por más de 30 kilómetros de senderos mientras explora el cañón, las cascadas y descubre petroglifos de mas de 2500 años de antigüedad.
30kms de Senderos
Cataratas
Petroglifos
Tours de Cuadraciclos
Cabalgatas
Ciclismo
Senderismo

Observación de aves

Ríos
Cañónes
Escalar
Centro deportivo y de bienestar
El centro deportivo y de bienestar en Nya le brinda oportunidades extraordinarias para vivir un estilo de vida completo y saludable en su propio paraíso. Ponte en la mejor forma de tu vida mientras juegas tenis, pickleball, racketball, baloncesto para luego pasar una tarde relajante en el spa.
Gimnasio
Spa
Vestuarios y casilleros
Duchas
Bar de batidos
Área de Yoga
Equipo de ejercicios al aire libre
Canchas de pickleball
Canchas de tenis
Canchas de baloncesto
Canchas de fútbol 5
Entrenadores personales
Clases de ejercicios