Asista a un concierto, disfrute de una cena, alquile un paddleboard o simplemente pase el rato en la playa.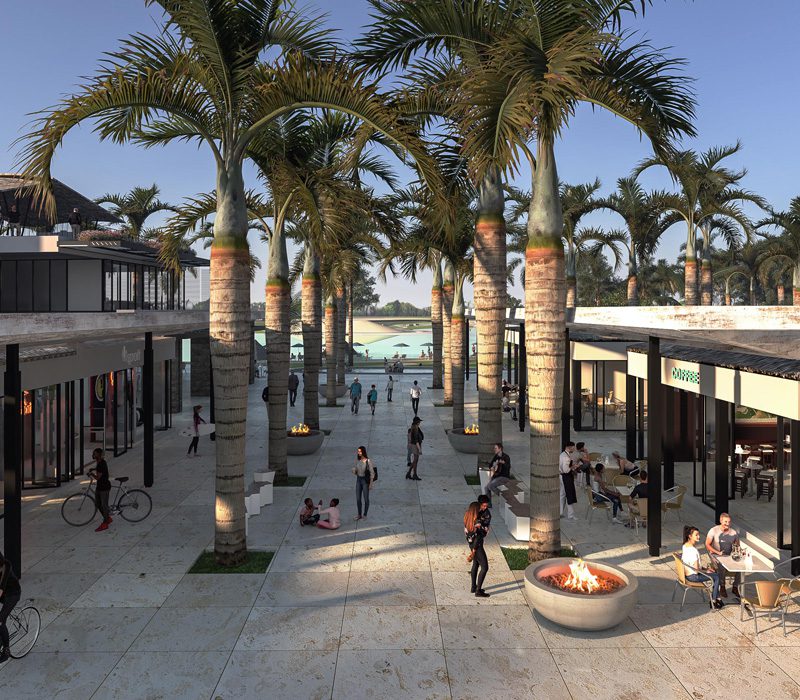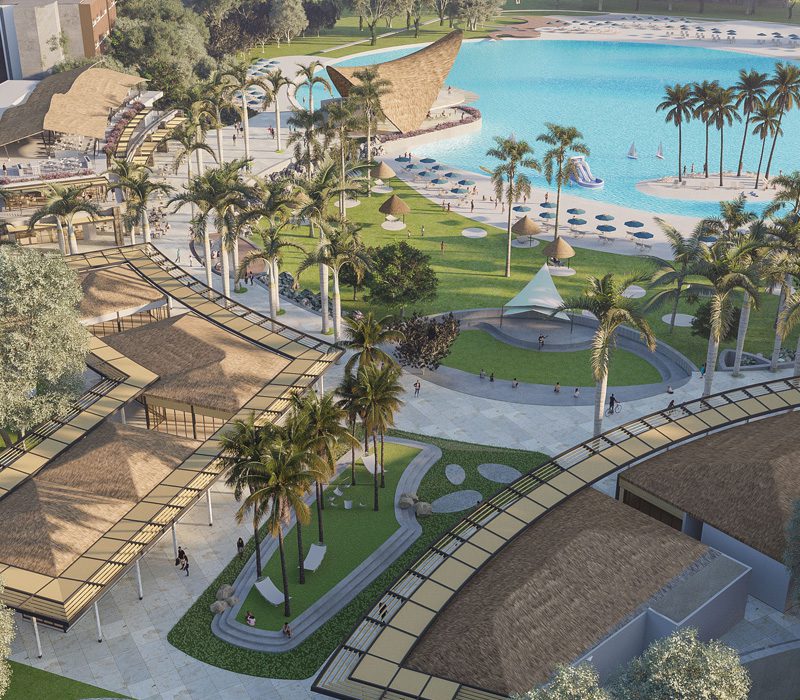 Whether you're looking for a fresh cup of Costa Rican coffee, or a relaxing lunch out with friends, The Village en la Playa de Nya brindará una variedad de opciones de comercio, comidas y entretenimiento para su disfrute diario.
Enjoy the scenic sunset as you stroll down the boardwalk by the clear turquoise lagoon. You'll discover the event center, supermarket, concert pavilion, coffee shop, restaurants, offices, event room & gazebo, and so much more.
Seleccione un punto en el mapa para revelar el nombre de una ubicación.
Bar Restaurante en la Azotea