Guanacaste: A Strategic Offshore Location
Near Beaches, Volcanoes, and Hot Springs
Costa Rica is strategically situated in Central America as a popular nearshore location for companies from the United States and Europe.
More than 375 leading enterprises have chosen Costa Rica as a place to establish their Central American operations.
The Costa Rican Investment Promotion Agency (CINDE) cites Costa Rica's educated and bilingual workforce, as well as its commitment to sustainability, as some of Costa Rica's biggest selling points.
Nya Free Trade Zone will offer everything from individual lots to complete turnkey solutions. Our experienced development team can assist you with conceptualizing your project, hiring architects and engineers, obtaining the required permits, and all your building needs.
Enjoy additional tax incentives
Nya Free Trade Zone qualifies for additional tax benefits that are aligned to new law and incentives only available outside of the greater metropolitan area.
Nya free trade zone is located just 5-minutes from the international airport and 10-minutes from Liberia, the capital of Guanacaste. The port at Puerto Caldera is only a 90-minute drive south.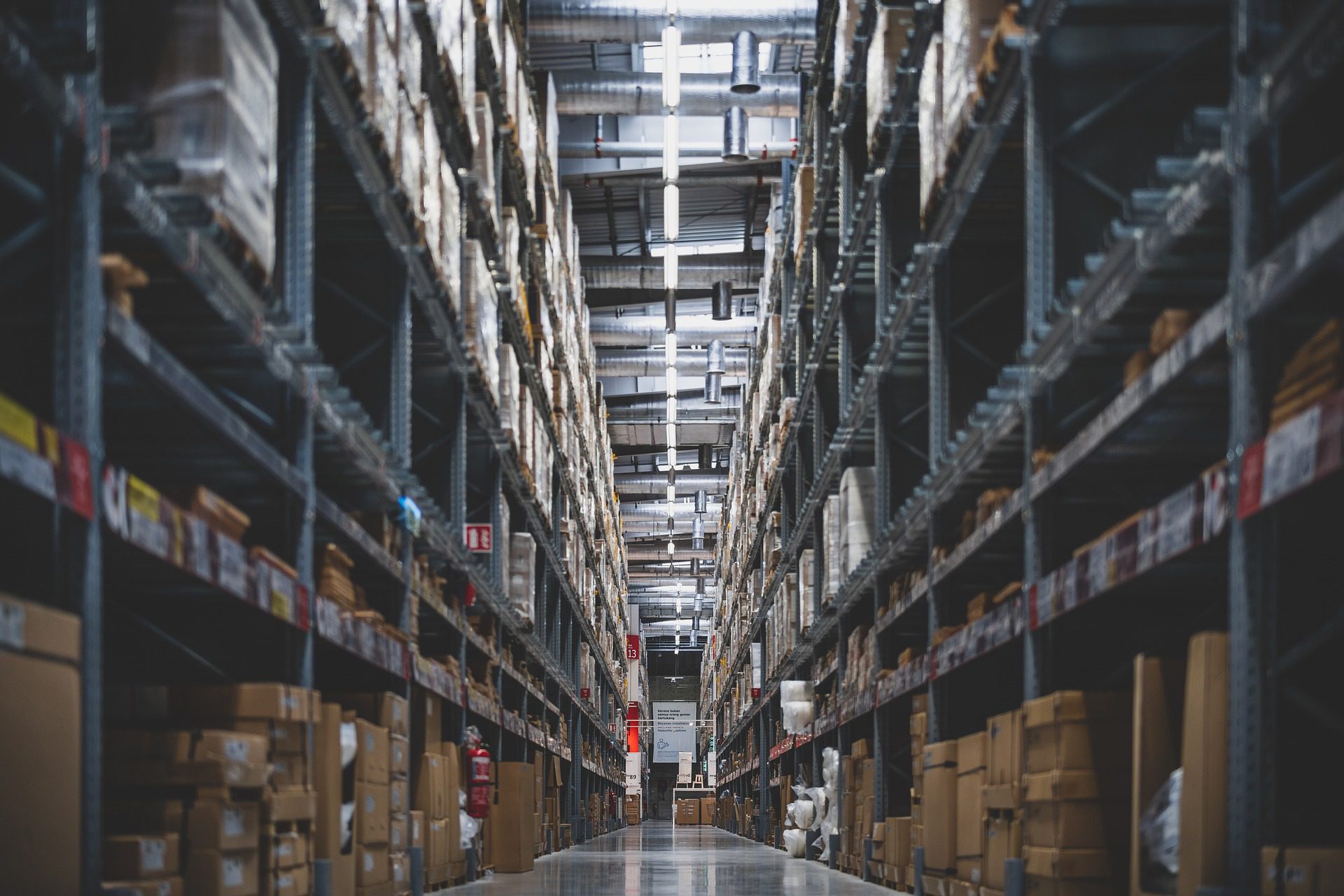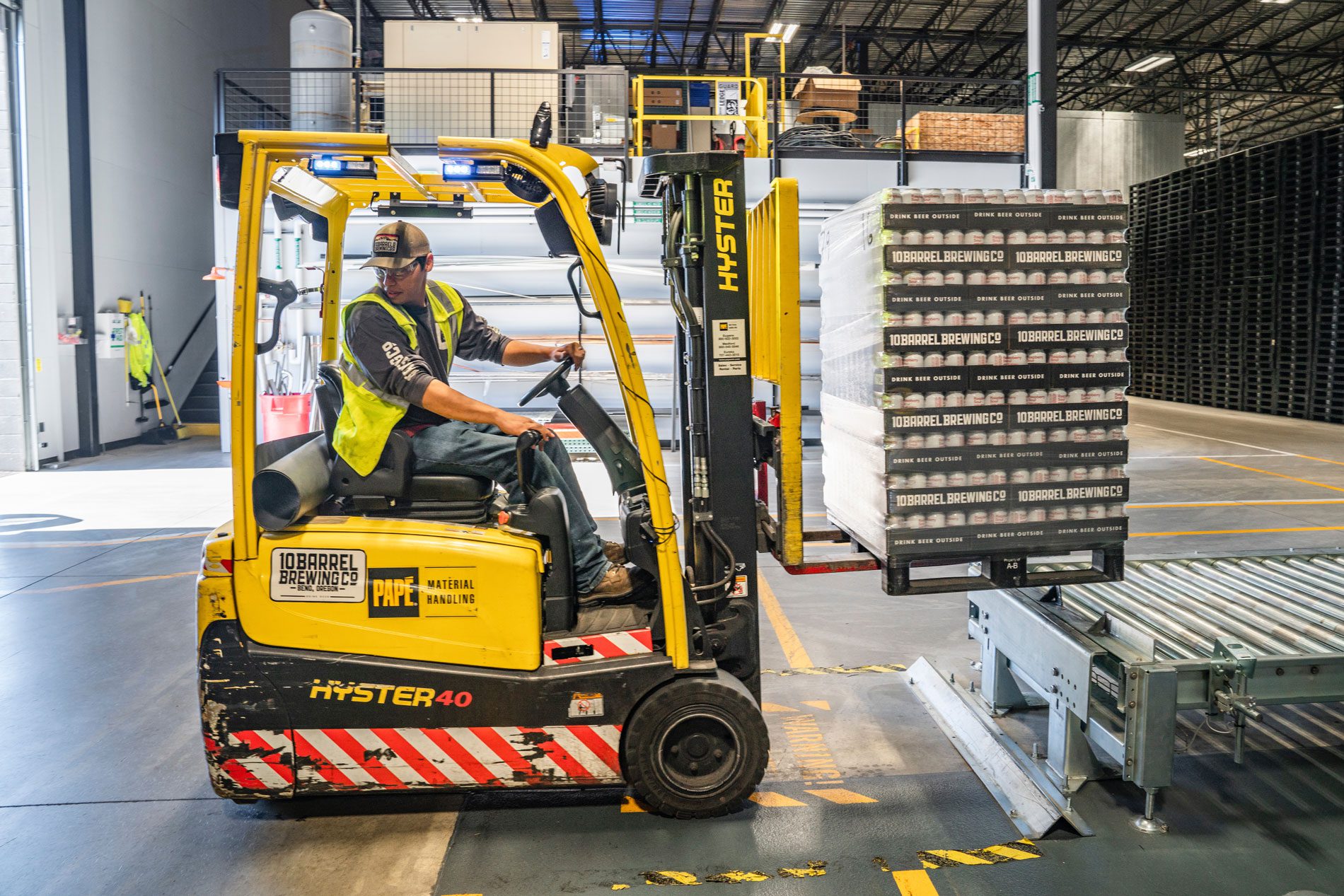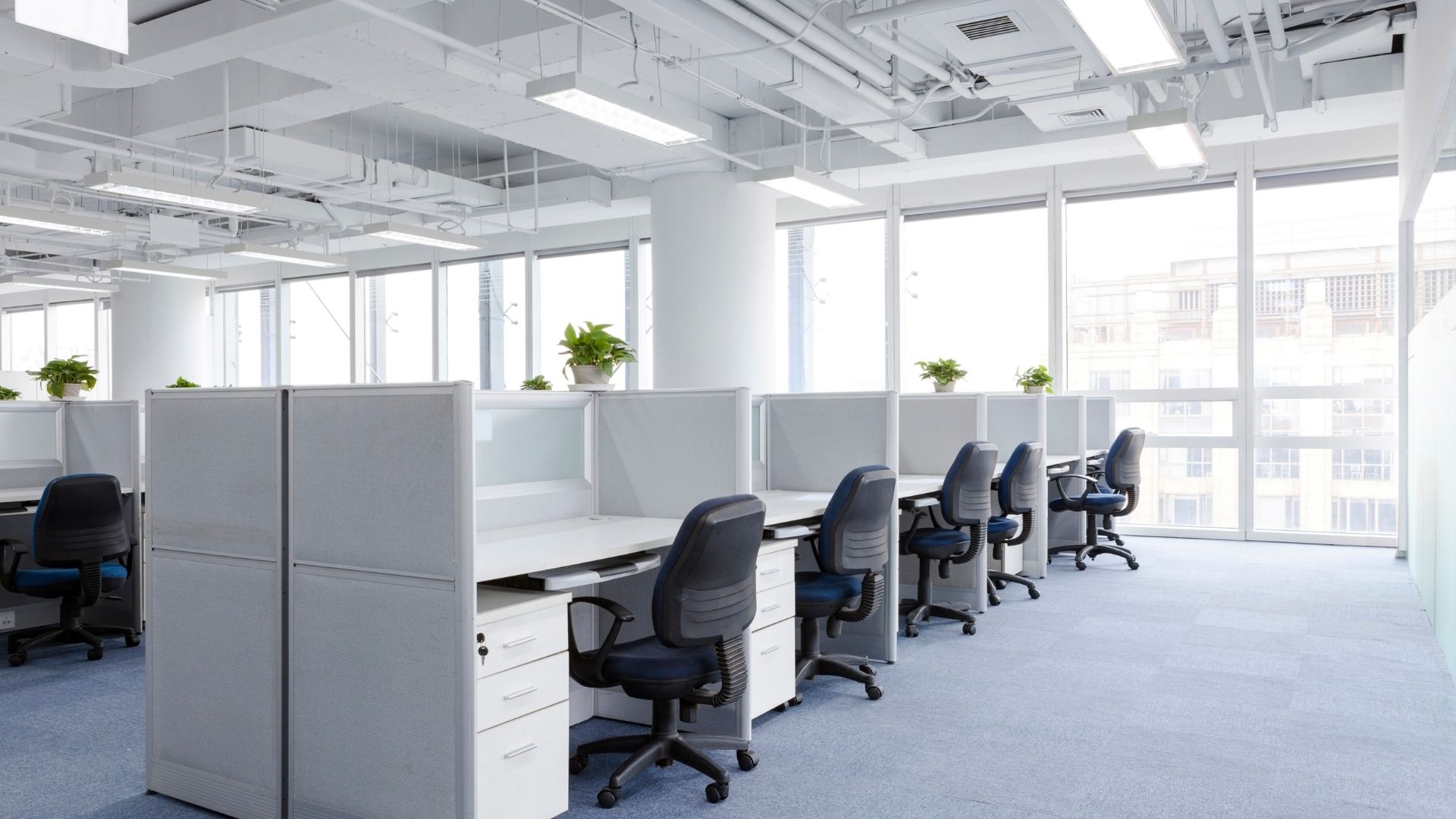 Nya offers industrial lots, built to suit solutions, multi-tenant facilities and a corporate center for service companies.
Nya has investment opportunities in various areas, from manufacturing to corporate services.
Nya is located near higher education institutions and training facilities for the conversion and recruitment of talent.
The Nya Free Trade Zone is designed by DEHC.
205 acres Free Trade Zone Regime with additional incentives and benefits outside the GAM.
Land with environmental viability (SETENA) up to date and ready to be developed.
Custom Construction and Architecture Services
Redundancy in electricity and opportunities with solar power .
Ample Water Supply
Fiber-Optic Telecommunications
1.2 Miles from Guanacaste International Airport with Cargo Port
2.5 Miles to the Capital City of Liberia
84 miles to Puerto Caldera
Operation-Booster Incentives
No customs duties on imports/exports.
Competitive tax on royalties and fees.
Full exemptions on the imports of goods necessary for the operation of the company.
100% income tax exemption for the first 12-year period, renewable with additional investment for an additional 12 years, and 50% exemption for the following 6-year period. See CINDE for details.
Tax exemptions on domestic purchases of goods and services.
And many others
Nya envisions its residential and commercial community to be sustainably powered by the sun.